Mut4y & Elhi - Feelin U | Play Mp3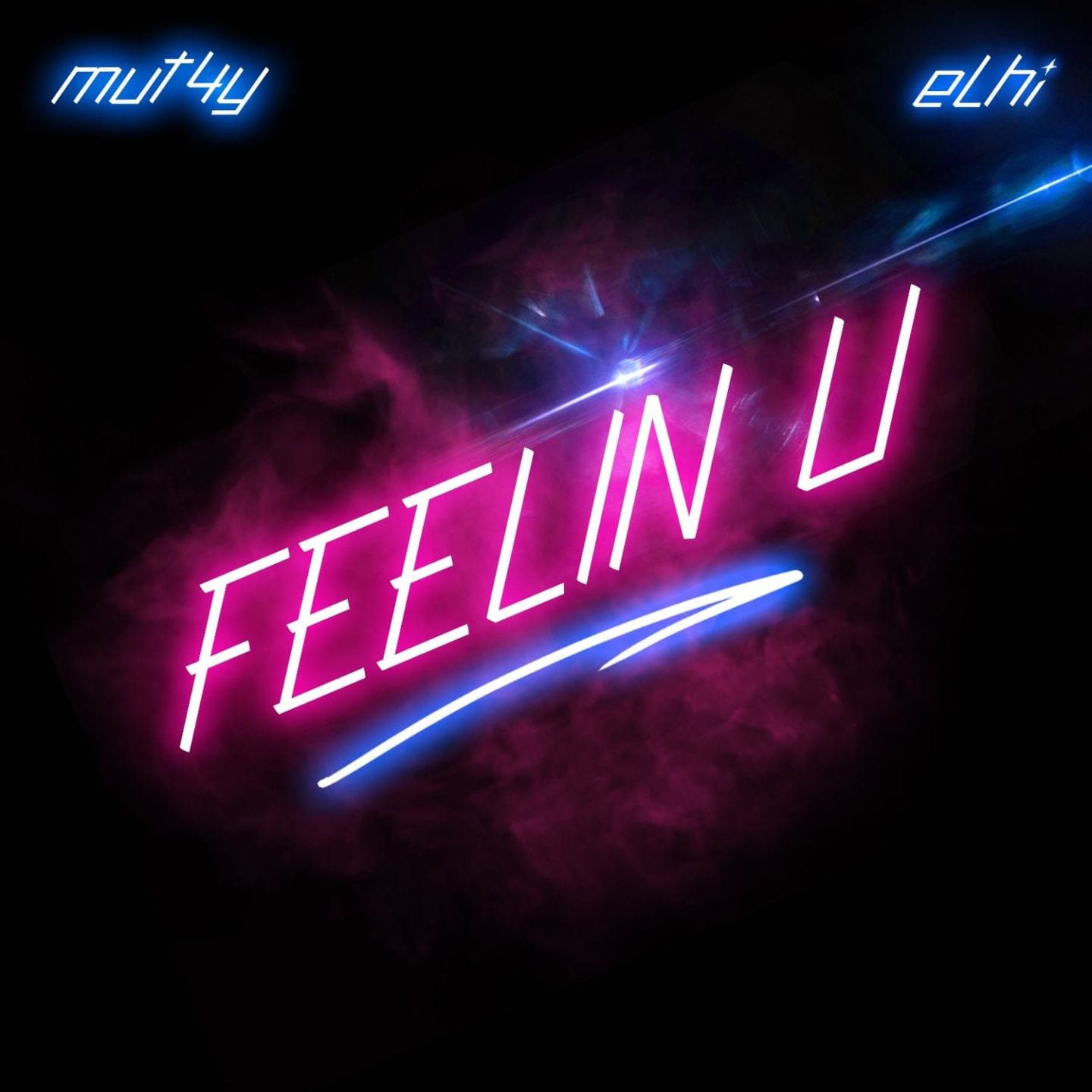 Mut4y and Elhi dishes out "Feelin U"
Ace music producer, Mut4y collaborates with talented singer, Elhi to serve up this captivating joint entitled "Feelin U."
SEE ALSO: Mut4y X Elhi - Bad
"Feelin U" is actually one of the records housed under their forthcoming joint project, the "Eu4ria" extended play which will be finally out in the coming days. Production credit on the sizzling record goes to Mut4y.
Check it out and share your thoughts below.
Notable Lyrics
Girl your body nice and your hips don't lie, yeah/Omotoshan girl you caught my eyes
Say tonight i say you dancing for the corner/As a baf boy oje bi ti shano
Check the latest music news from the Naija music scene and get New updates via Twitter and Facebook
Related