Mister Dhaygee – Please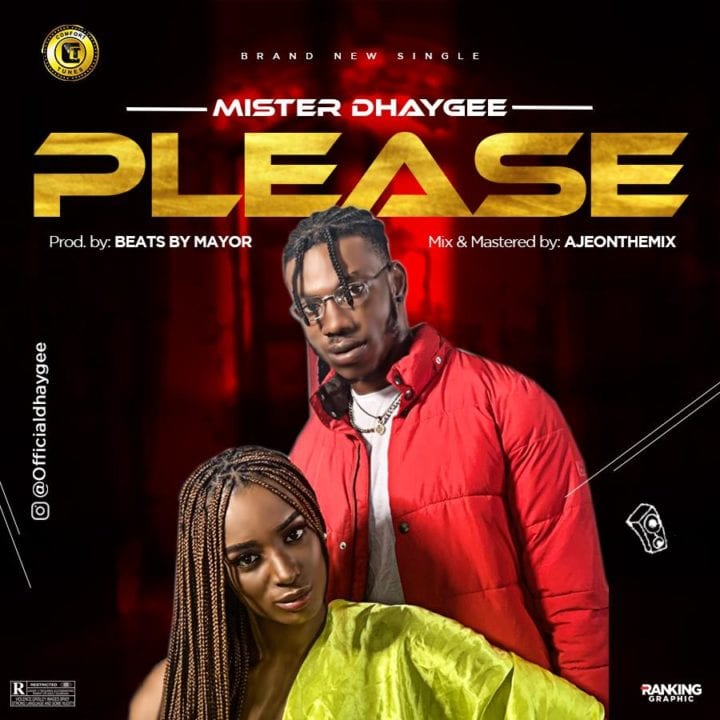 Oluwaseun Samuel OYEDEJI (born October, 6th, 1996), who is better known as Mister Dhaygee, is a Nigerian singer and songwriter and here is debut single titled Please.
Dhaygee was born in Lagos, Nigeria. He started his music at a young age of 12 years Old and later became a member of a small music group in his secondary school called krimflowz.
He studied Sociology at Covenant University.
He recently signed a Multimillion Recording deal with COMFORT TUNES RECORD LABEL....
Related