Masterkraft & Flavour - Equipment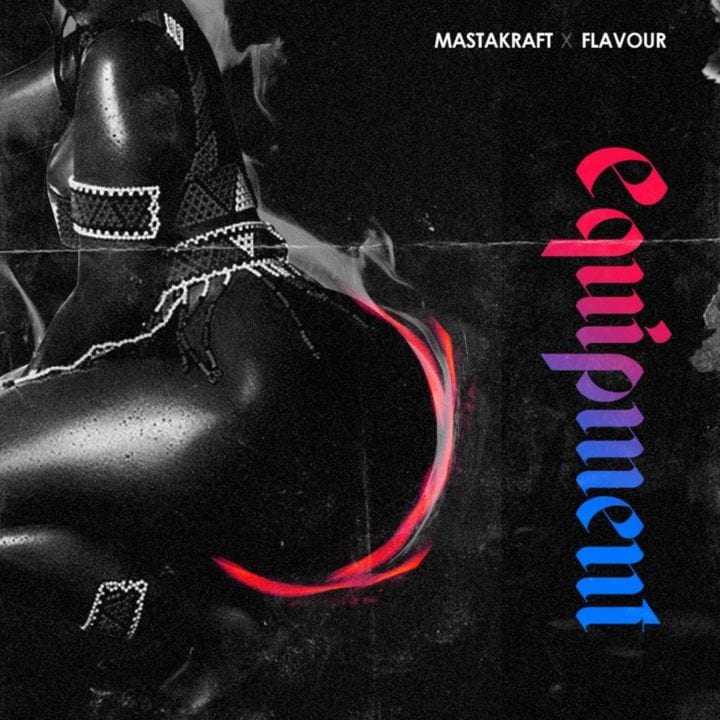 Masterkraft joins forces with Flavour on "Equipment"
Heavyweight music producer, Mastrkraft joins forces with 2nite Entertainment frontier, Flavour to serve a brand new single dubbed, "Equipment."
RELATED: Vector & Masterkaft - If We Must (Sun x Rain)
The record comes shortly after he served a joint EP with Vector titled, "Crossroads." Masterkaft claims the production credit on the new joint.
Check it out below and share your thoughts.
Related