Lace - Iseju Kan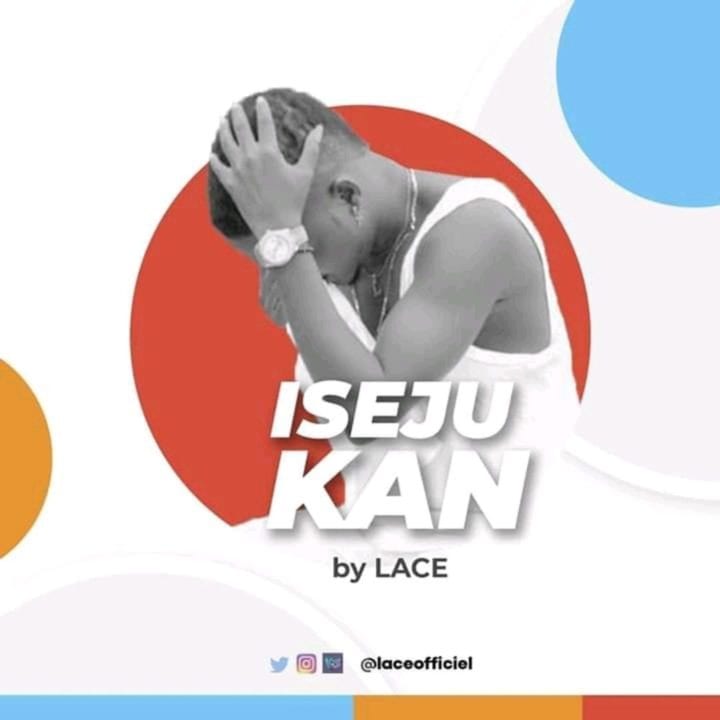 Lace releases new single dubbed, "Iseju Kan"
Nigerian-born Benin Republic singer, Lace comes through with ''Iseju Kan," an ode that chronicles his music odyssey from the days of the hit record "Sebiwo" to "Gba Be" featuring Olamide to the stage that he is now as a musician.
Having been stuck in his native land, Benin Republic due to the Covid 19 pandemic which led to the closure of borders and international airspace, Lace entered the course of reinventing and rediscovering himself.
RELATED: Lace - Aiye Miami
The trado-contemporary songbird bounced on Oritse Femi's hit song "Double Wahala" instrumental and the end-product is a record that talks about how Lace had been let down by people he gave control of his career to, from childhood friends to managers and the music industry practitioners who has clearly taught him never to put your trust and hopes in the hands of men.
Check it out below and share your thoughts.