Korede Bello - Morire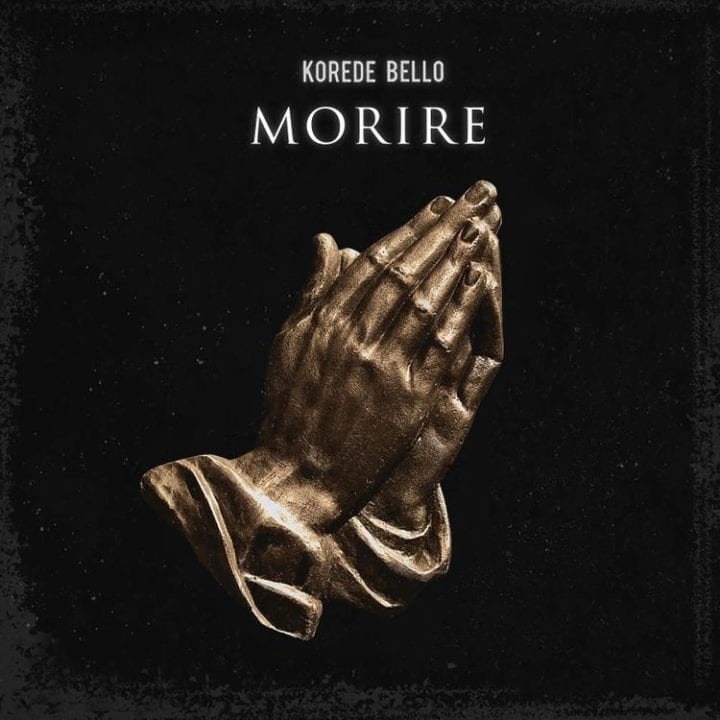 Mavin's Korede bello gears up for the release of his new body of work  by dropping this new inspirational song "Morire", a song off the Table for Two EP.
The singer had taken a new approach to his brand and has showed off new looks on social media in a move that's looking positive and promising so far.
Morire is a beautiful mid tempoed song surprisingly produced by king of fast paced production Rexxie and it was a match made in heaven.
Listen to Morire below and share your thoughts with us.
Notable Lyrics
Talk about you
I no dey talk about you
It doesn't really matter what dey say or talk about you
Heaven and earth dey pass away
Them go still talk about you
E better make you up your game
So them go talk about you
Know now, you better know boy
Put your focus on your purpose, never slow boy
I pray the young girl, you gats to live girl
The world is yours all you have to do is
Morire gba o
Morire gba o
Motewo gbare gbare Gbare moshorire
Morire gba o
Morire gba o
Motewo gbare gbare Gbare moshorire
Moshorire