Korede Bello - Mi Casa Su Casa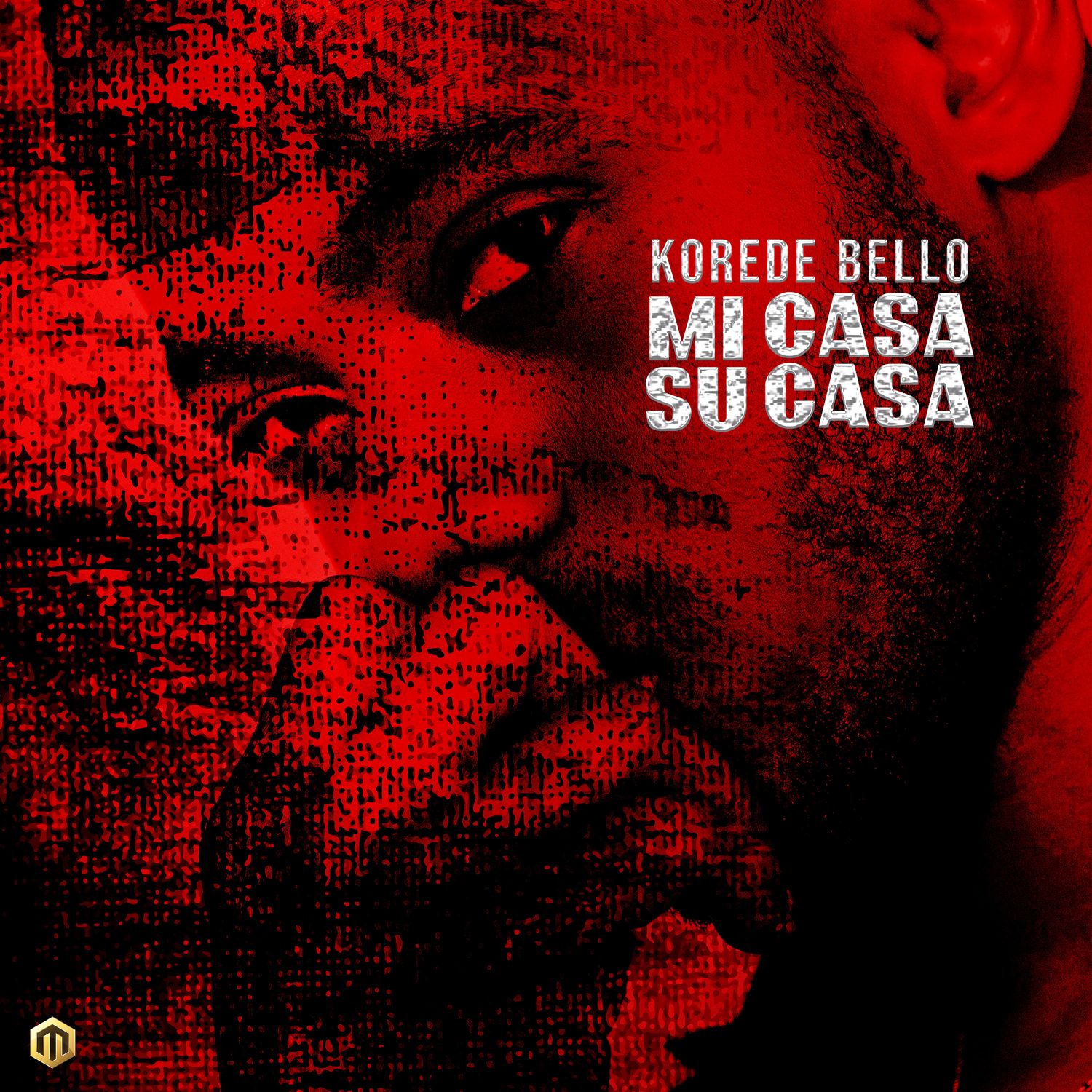 Korede Bello dishes out new record dubbed "Mi Casa Su Casa"
Highly gifted Nigerian singer, Korede Bello has released a brand new single and it is titled "Mi Casa Su Casa."
"Su Casa Mi Casa" is a Spanish word that can often be translated to "make yourself at home" or "my house is your house." It is Korede Bello's second official single for the year, following the successful release of his previous dubbed "Sun Momi."
SEE ALSO: Korede Bello & Lamboginny - United Nations
Production credit goes to hit-making record producer, Ozedikus Nwanne!
Check it out and share your thoughts below.
Notable Lyrics
If you give me chop i no go run/If you give me chop i no go talk
Love the way you walking baby/Love the way you talking baby
Check the hottest music releases from the African Continent. Also, stay tuned to new updates via Twitter and Facebook
Related