Konga X Slimcase X Mr Real - High Tension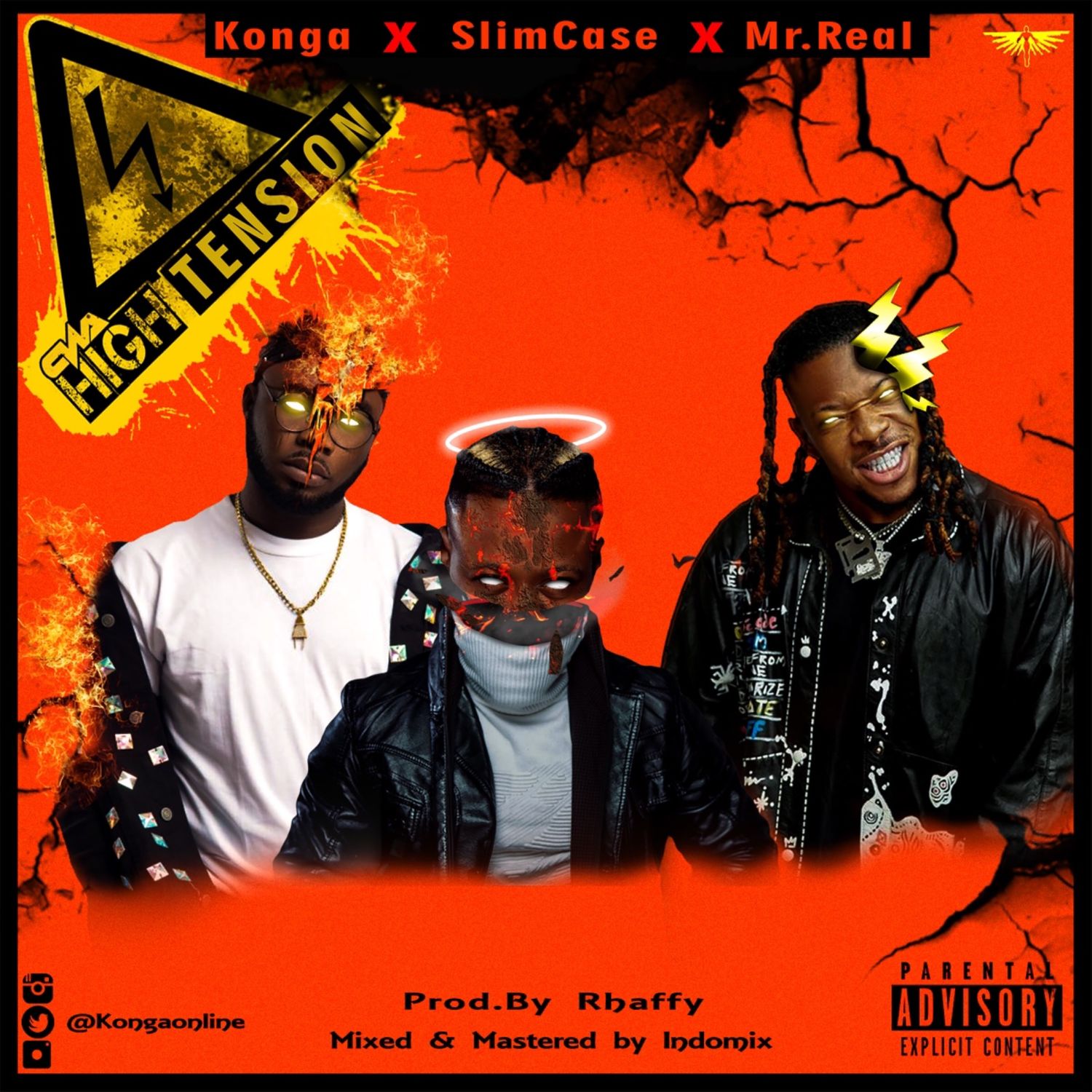 Konga joins forces with Slimcase and Mr Real to dish out "High Tension"
Commot body put yansh, na high tension!
Renowned Nigerian street-hop act, Konga has released a brand new single dubbed "High Tension" after a long hiatus from the music scene.
On "High Tension," Konga collaborates with the new skul street-hop gatekeepers, Slimcase and Mr Real. It comes after he released a joint single titled "Agbawo" with Lord of Ajasa.
SEE ALSO: Konga & Lord of Ajasa - Agbawo
The record was produced by talented music producer, Rhaffy, mixed and mastered by ace sound engineer, Indomix.
Check it out and share your thoughts below.
Notable Lyrics
NTA reach out/Internationally sold out
Check the hottest music releases from the African Continent. Also, stay tuned to new updates via Twitter and Facebook
Related