KOME – WISH YOU WELL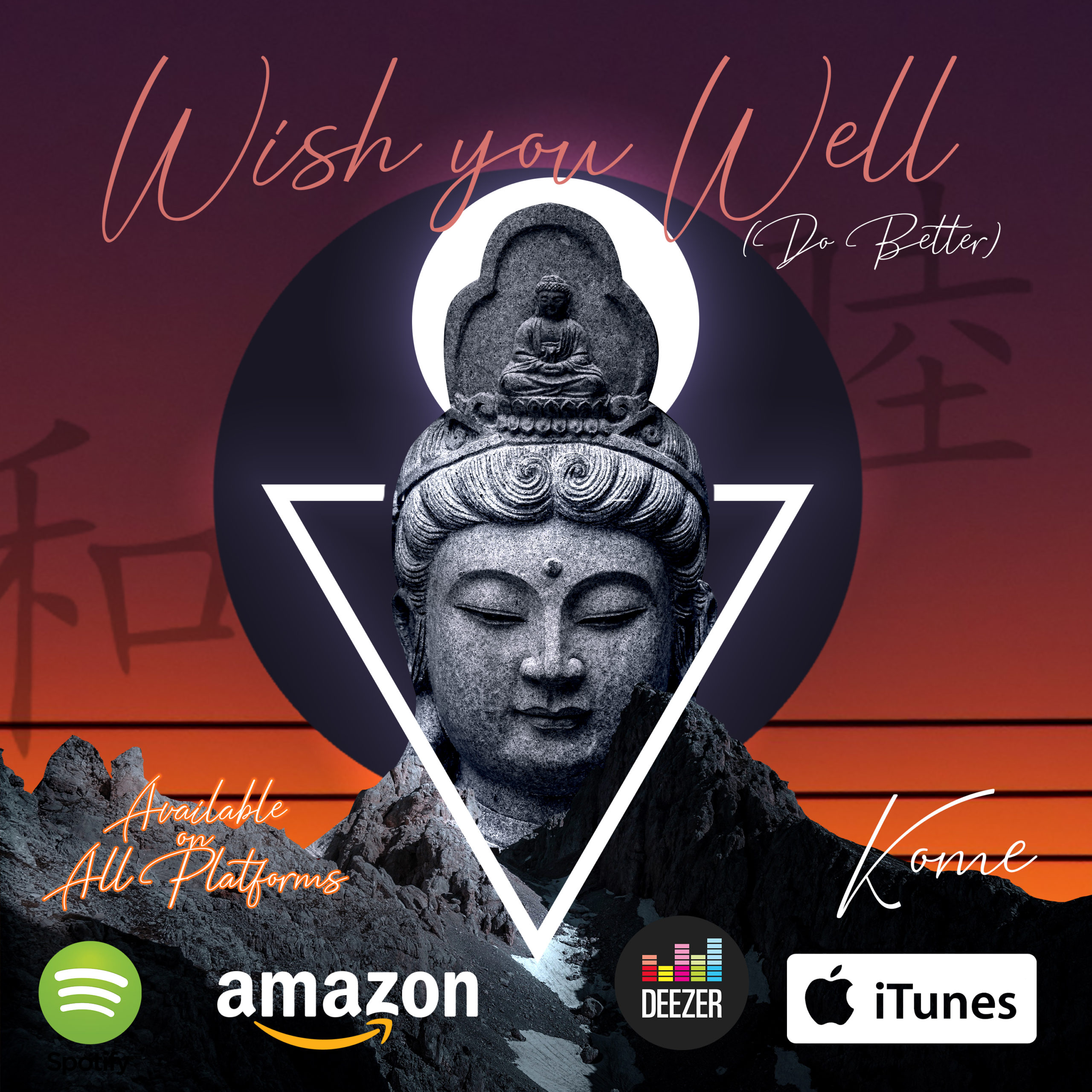 New Song Release: Wish You Well by Kome
Soothing Sound from the Maestro Kome, Wish You Well, promises a message of peace and leaving toxic relationships behind. Stream, Listen, and Download mp3 here. See the Cover Art below.
Song Production Details
This Kome project was mixed and mastered by GEMplus; It was produced by JackTheMusicNerd.
Connect with this Artist on social media via Twitter
DOWNLOAD Mp3 - 'Wish You Well'
SEE ALSO: Kome's Song and Music Videos Here
Thank you for streaming this song. What is your thought on  this project?
Kindly drop your comment below
Related