Ketchup - Big Daddy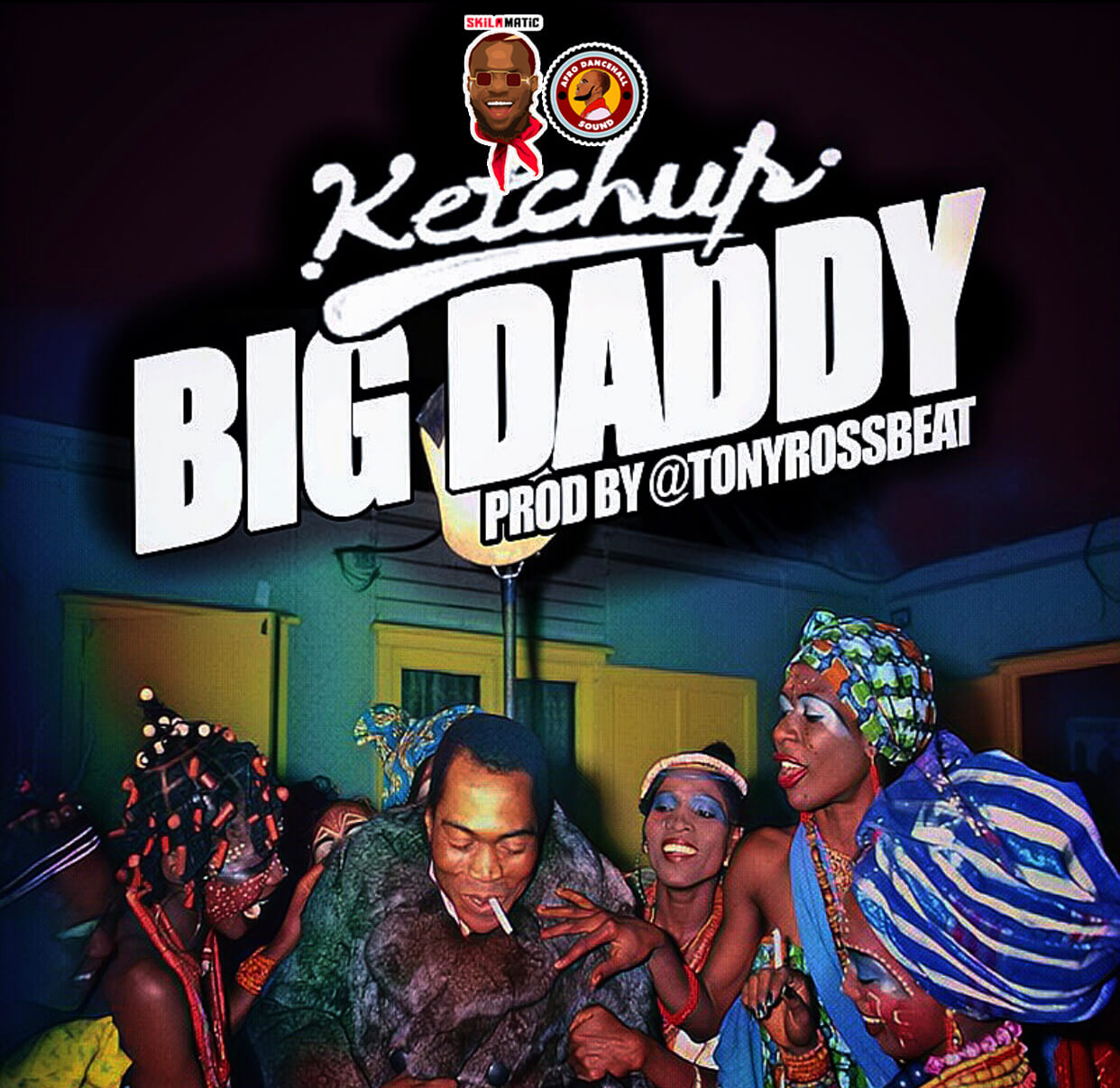 Overview of Ketchup - Big Daddy
Uber talented dancehall artiste - Ketchup, comes through with a brand new single and video entitled "Big Daddy".
The 606 Music frontier revealed that it is the second track off his forthcoming album, the 'Skilahmatic' Afro-dancehall album. It is his second single for the year, following the release of his previous single 'Sweet' featuring highlife prodigy, Flavour.
'Big Daddy' was produced by highly talented beat maker, Tony Ross and the video by Tosin Igho.
Check 'em out and share your thoughts below...
Check out the video below! ??
Notable Lyrics
Ketchup Pon di chips yeh

Ketchup pon do chips my Gyal

You deserve a man with the good loving

Big daddy with the good loving X 2

Big daddy with the good loving

Baby tell me how you feel x2

Anywhere big daddy touch down

Gyal dem ah undress up dem wana have fun

Anywhere big daddy touch down

Gyal dem ah run down come my money can't done
Related Contents
Related