Kcee - Oya Parte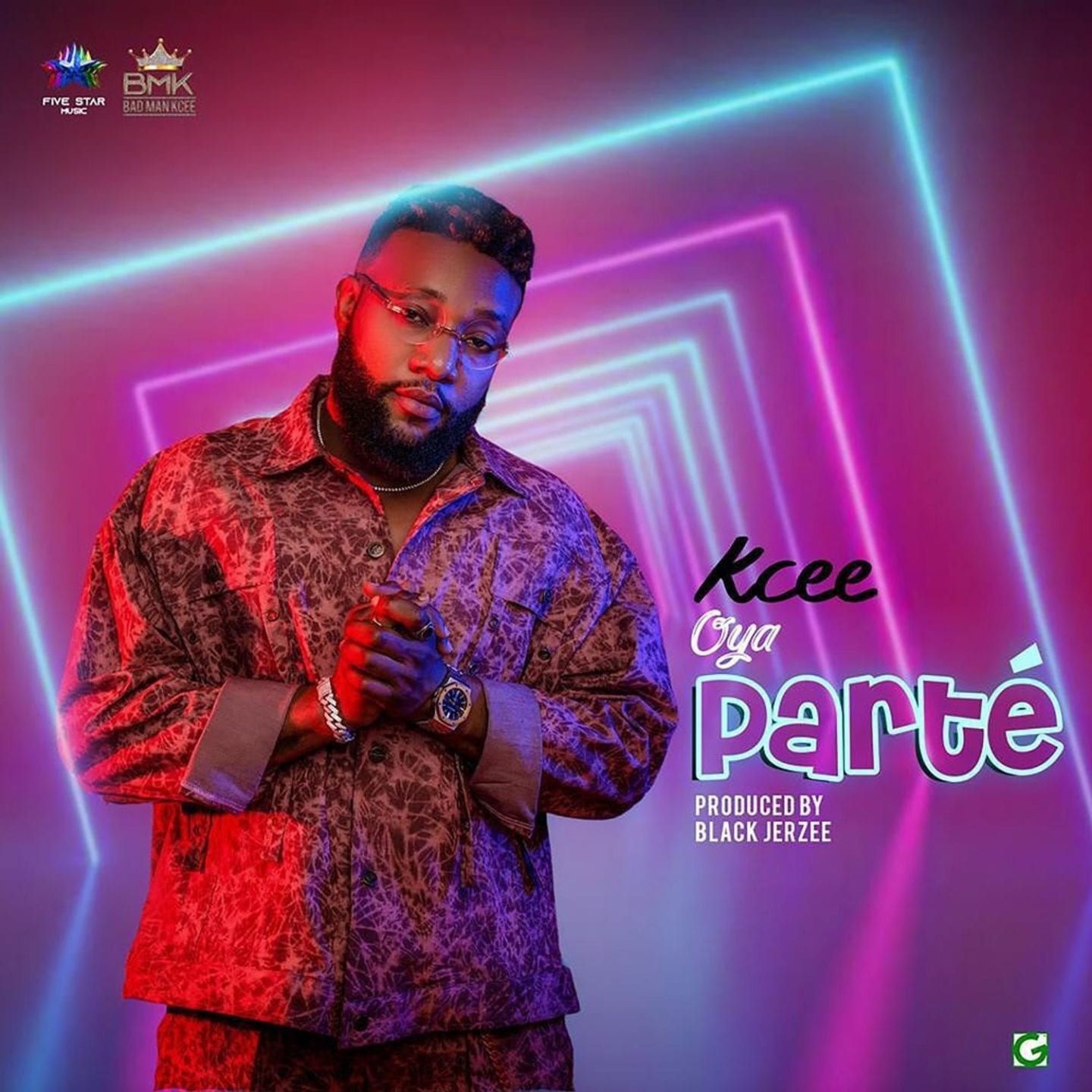 Bad man Kcee dishes out a new record dubbed "Oya Parte"
The BMK himself, Badman Kcee displays no sign of slowing down this year, as he dishes out a brand new dancehall record titled "Oya Parte."
This is Bad man Kcee's second official single for 2020, it comes shortly after the release of his previous record dubbed "Sweet Mary J."
SEE ALSO: Kcee - Sweet Mary J
The record was produced by his frequent collaborator, Blaq Jerzee.
Check it out and share your thoughts below.
Notable Lyrics
Who be the gyal with the wickedest whine
Show me gyal with the wickedest whine
Point that gyal with the wickedest whine
Check the latest music news from the Naija music scene and get New updates via Twitter and Facebook
Related