K-Brwn Dedicates New Single 'Te Amo' to Lovers Around the World | LISTEN
SHARE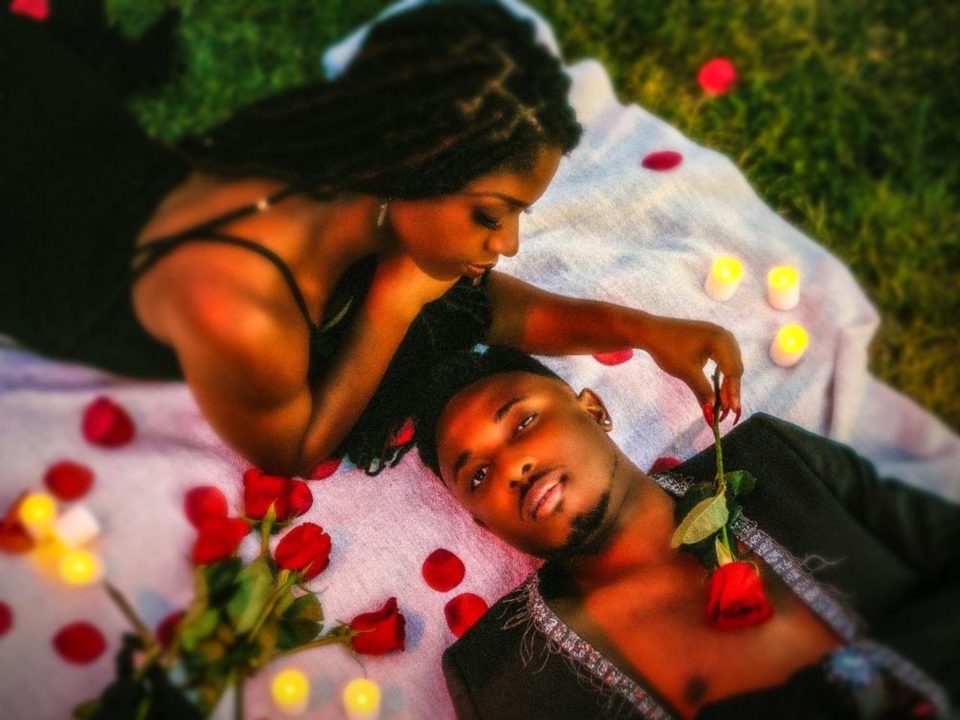 Nigerian alternative singer, K-Brwn has released a new single titled Te Amo which he dedicates to all the lovers around the world.
K-Brwn dedicates his latest single, Te Amo to everyone who has ever loved and even those currently in love, expressing raw emotions in this mid-tempo number. The song was released on Friday, the 8th of October 2021.
Born, Chuddy Emukah Jr. (Esq), K-Brwn a singer-songwriter known for his unique blend of great tunes and natural ornamental sounds, has released another classic song for lovers around the world. He titles it Te Amo (meaning I love you in Spanish).
Leveraging on the feeling of love, the mid-tempo tune with clear vocal texture and mixed sound creates a very happy feeling for listeners with its catchy hook and properly landed background vocals, making the song one you can dedicate to loved ones and friends from any part of the world.
READ ALSO: VIDEO: Mayorkun Unveils The Visuals For 'Back In Office'
Te Amo, is a sound with original vocals from an EP which K-Brwn is scheduled to release later in the year. Speaking of the sound and his EP, K-Brwn explains that this song is dedicated to anyone that loves, has loved or feels loved. K-Brwn hints that he will be releasing an EP of other rhythmic and classic songs.
LISTEN TO TE AMO BELOW:
Get Te Amo on DSPs HERE