Jorja Smith Shares New Single With GuiltyBeatz "All of This" | WATCH
SHARE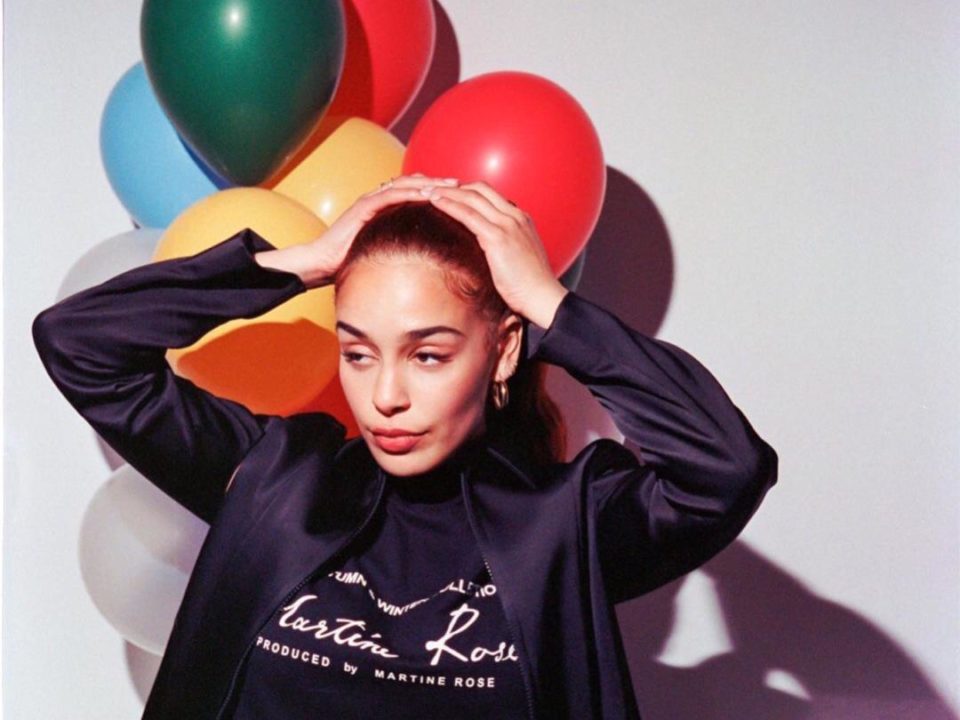 British singer,  Jorja Smith has shared a new single which was produced by Ghanian DJ and record producer, GuiltyBeatz.
Jorja Smith announced the release of her new single, All of This via her Instagram page on Friday, the 6th of August 2021. She wrote, "Piano to the world
All of This out now @guiltybeatz".
Jorja Smith's new single is best described as an upbeat track featuring bitter lyrics, akin to a breakup song. As the singer croons on the song;
Where did your fate go? Was I just to fall on my own?/ If this room was full of lies, is that how you fooled me with love?/ I see how you changed me, I know what you said/ It don't make me hate you/ I wish that it did
READ ALSO: VIDEO: Burna Boy - Gum Body ft. Jorja Smith
Jorja Smith spoke about how she met GuiltyBeatz and how the song was made;
I met [Guilty] when I went over to Port Antonio in Jamaica for a writing camp in 2019. He's so wonderful to work with and when we initially started the song, it was more a fall to the floor type beat.
LISTEN TO 'ALL OF THIS' BELOW:
WATCH THE VIDEO BELOW:
Get updates as they drop via Twitter and Facebook
Related