Listen to 'Something Better' by Johnny Drille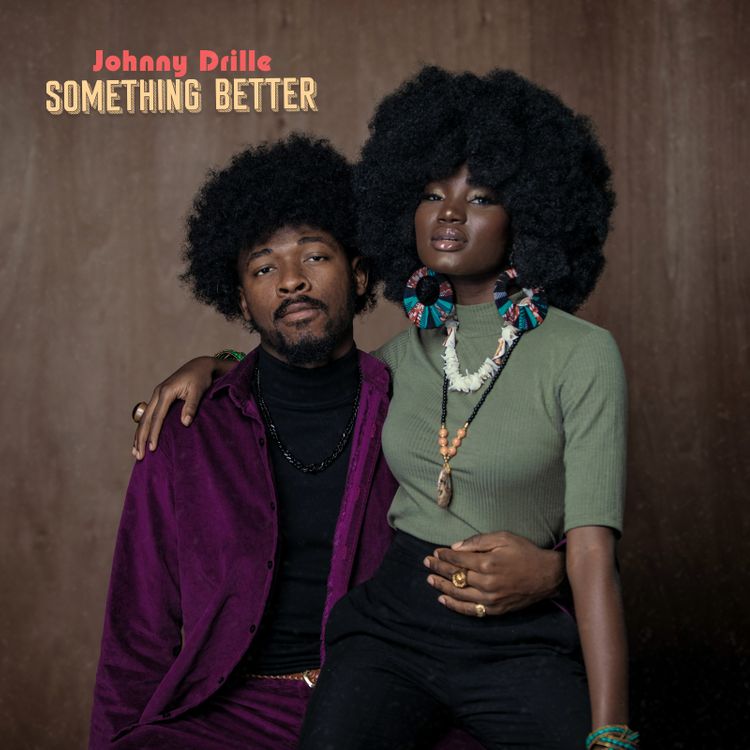 Johnny Drille helps you enjoy self-isolation with his brand new single 'Something Better.'
The Mavin Folk and alternative rock act release his much anticipated single 'Something Better' after a 12 or thereabouts months period. It hasn't been a quiet year for him as he started Johnny's Music Mondays during this period by releasing renditions of beautiful songs on his YouTube page.
Something Better is classic Johnny Drille. . He serenades a mystery girl, professes his love, and lay down his imperfections for her to decide if she really wants to be with him.
Listen to Something Better below.
Notable Lyrics from Something Better
I'm that is there something better guy
I'm never Mr Right
Olakunle might be your type
I'm that is there something better guy
But I need your love
I need your love Oh I need your love
Click to see the latest in Premier League. Also, kindly follow Notjustok on Twitter and Facebook to get fresh updates as they
Related