J Martins - Ife ft. Sidiki Diabate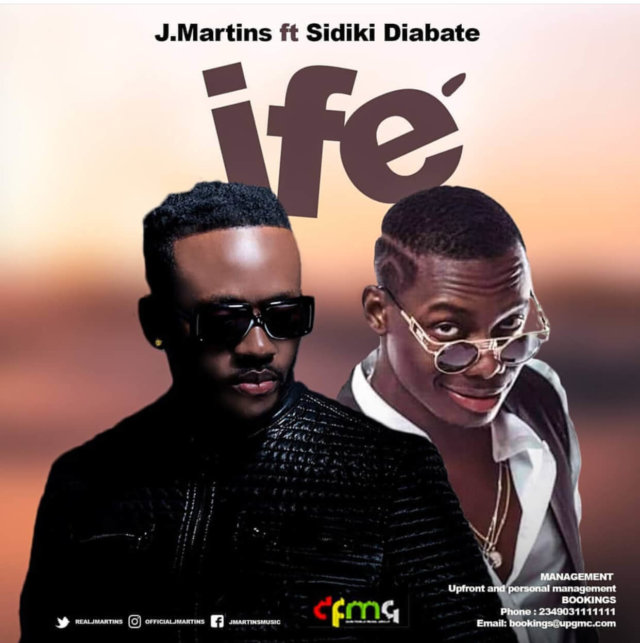 Overview of J Martins - Ife ft. Sidiki Diabate
Nigerian veteran singer, J Martins comes through with a brand new record and it is titled "Ife".
'Ife' is his first official single for the year and it features Malian artiste/music producer, Sidiki Diabate.
SEE ALSO: Umu Obiligbo - Level Up (EP)
In his own words:
Hello my beautiful people and music lovers around the world. I'm excited to share with you, a double delight of irresistible Music from yours truly J.Martins. First song is Ife (Love) featuring Mali? Sensation; Sidiki Diabate. Please spread love, enjoy the music and share with every music lover you know. Thank you for your continued love and support.
Check it out and share your thoughts below!
Latest Contents