IZZ Makes Return with Audio and Video for Latest Single 'Essence' | WATCH
SHARE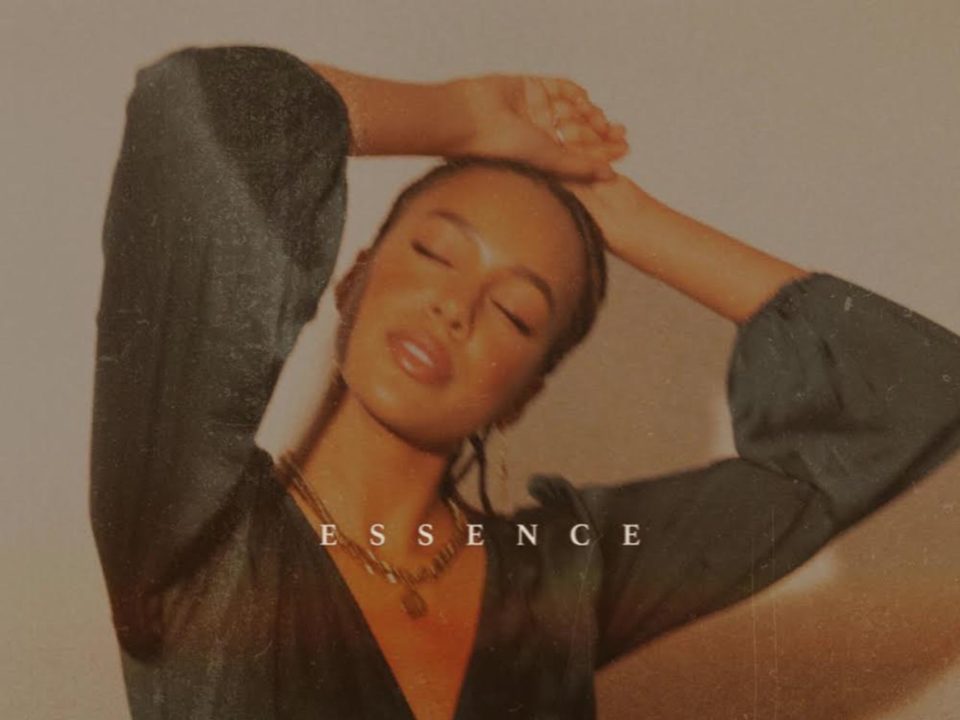 British-Australian singer-songwriter, IZZ has just released her new single titled Essence along with a music video that succinctly captures the message.
IZZ comes back after a long time away from the scene to drop the new single titled Essence along with a music video. The song was released on Monday, the 18th of October 2021.
The song comes after a break IZZ took, in order to work on her craft and with the intent to grow as an artist. Now freshly 20 years old, IZZ states, "The essence of life, it is perpetual and continual growth, love, family and loyalty. Truly living in the moment, and to take risks".
The music video follows 3 different storylines, all-encompassing the same narrative, "The Essence of life." It sees the everyday, simple moments in life. An intense love story, the sincere and pure times in a friendship and the adversity one goes through in self-discovery.
READ ALSO: Timaya Taps Buju For New Single/Video 'Cold Outside'
IZZ revealed that she actually wrote and recorded Essence way back in 2017 when she was just 16 years old. She divulged that she is set to release some exciting singles in upcoming months. We can expect to hear sounds from a variety of genres such as Amapiano, Afro, R&B, Hip-Hop, Disco, and Jazz.
LISTEN TO ESSENCE BELOW:
WATCH THE VIDEO BELOW:
Get on Digital Streaming Platforms
Related