IllBliss - Fever ft. Yemi Alade
SHARE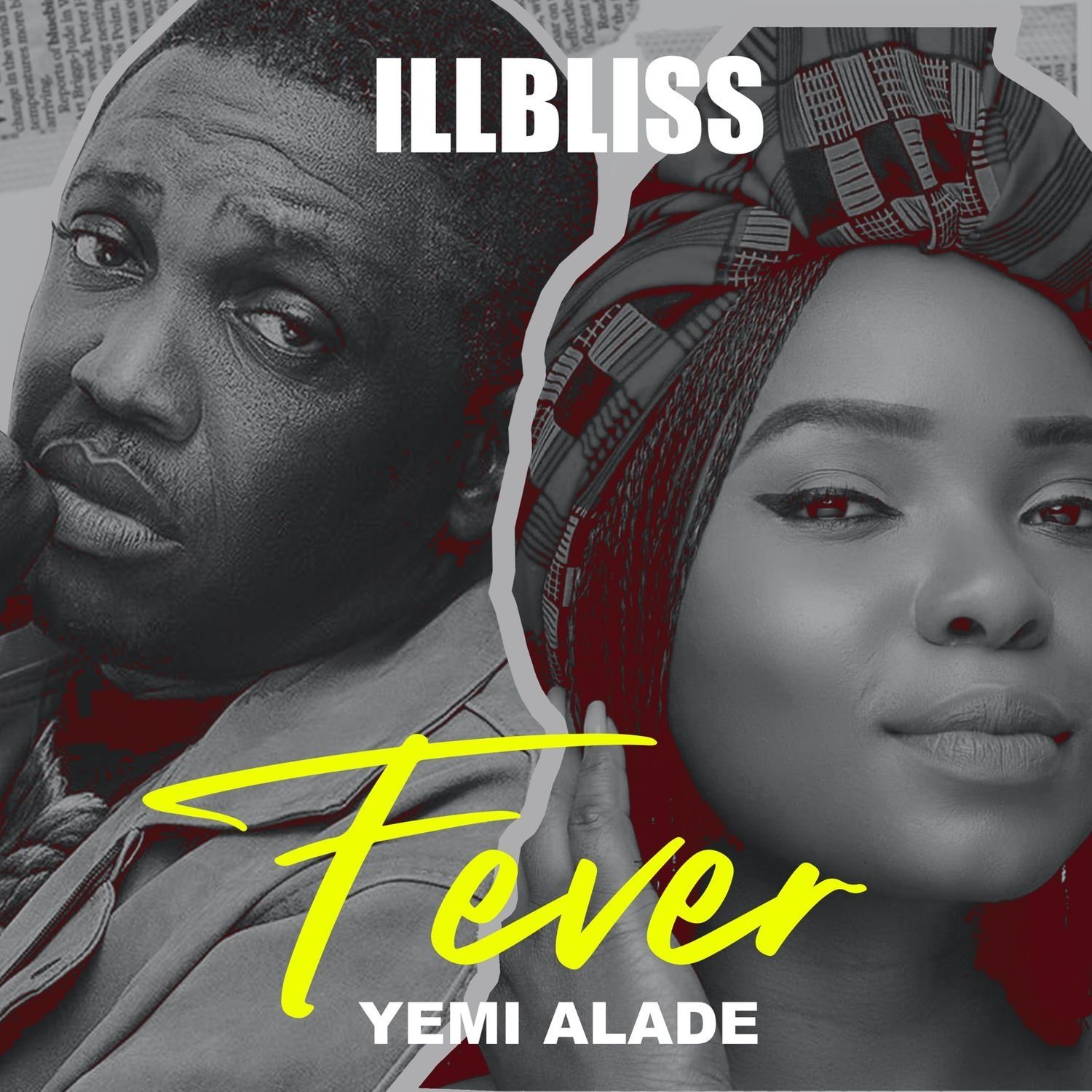 IllBliss dishes out a new record, "Fever" featuring Yemi Alade
Just before the release of the forthcoming "Illy Chapo X" album, Veteran rapper, IllBliss dishes out a brand new record entitled, "Fever."
SEE ALSO: IllBliss - Leader (Freestyle)
On "Fever," IllBliss collaborates Effyzie Music songstress, Yemi Alade. It is one of the records housed under the "Illy Chapo X" scheduled for May 29. Anticipate!
Check it out below and share your thoughts.
Other Contents
Related