IllBliss - Country | Play & Listen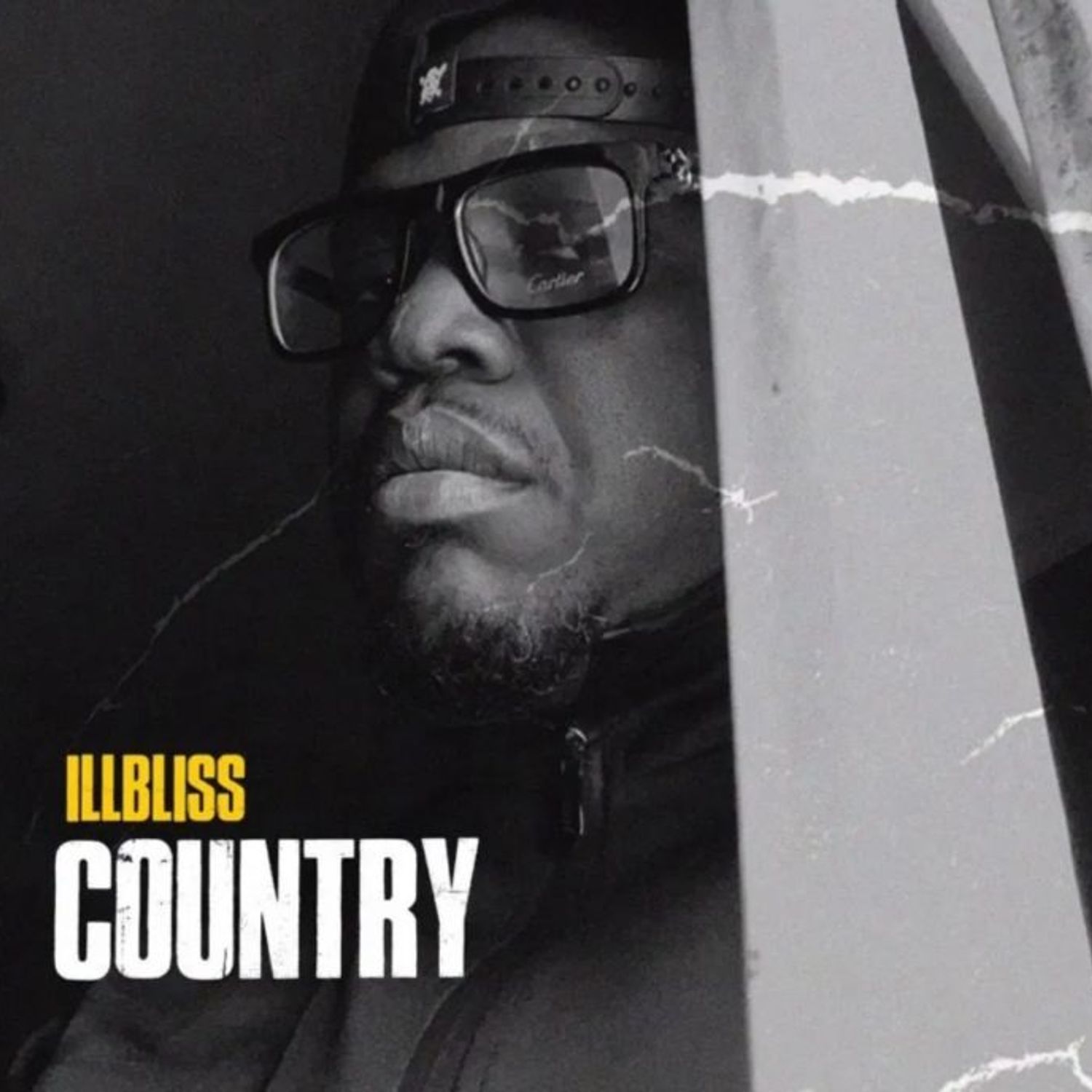 IllBliss dishes out a new single titled "Country"
Nigerian veteran rapper, IllBliss addresses the ills of the Nigerian Government in a brand new masterpiece titled "Country."
SEE ALSO: IllBliss ft. Zoro - Echefula
"Country" is a hugely emotional, vivid description of the trials and tribulations of Nigerians. It is housed under IllBliss' forthcoming album titled 'iLLY CHAPO X." The record was produced by the talented Toye ARU.
Check it out and share your thoughts below.
Is this really a country or a sea of greedy people?
Notable Lyrics
Stand up and take charge they might gun us down i know
But the fxckery will never really end
The whole system is a joke, Naija is always broke
Foreign debts deficit, all of these shxts is so confusing
The hardships the tough times
Check the latest music news from the Naija music scene and get New updates via Twitter and Facebook
Related