Hycent – Ororo (Oil)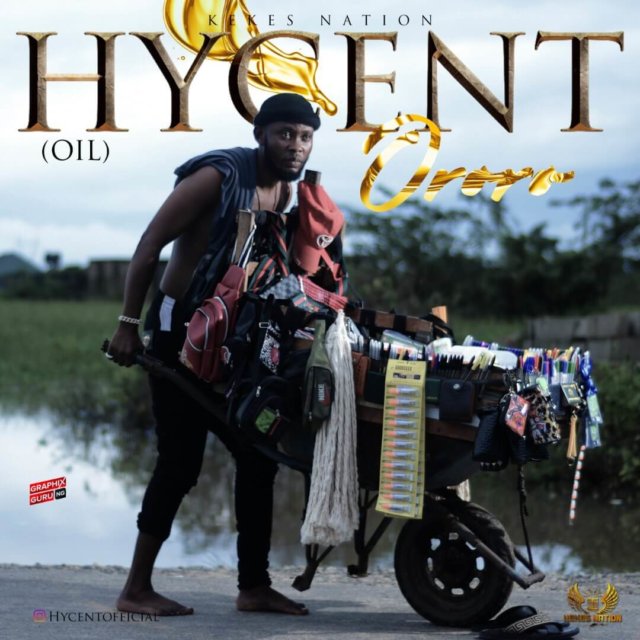 Hycent Song
Overview of Hycent – Ororo (Oil)
Fast rising Nigerian artiste, Hycent comes through with a brand new single entitled "Ororo (Oil)". The record was released under the stables of Kekes Nation imprint.
The singer links up with a highly talented producer, Cypress Hit for the production, and popularly known Swaps for the engineering.
Think of a tune you can start up the day with, this is definitely that tune and you should add it to your playlist asap.
For every hustler, all we pray for is to make it big, that's why we all need 'Ororo' on our heads.
Check it out below!
Click Here to see the Latest Naija songs released. Also, get New updates via Twitter and Facebook