Haekins - Royal Highness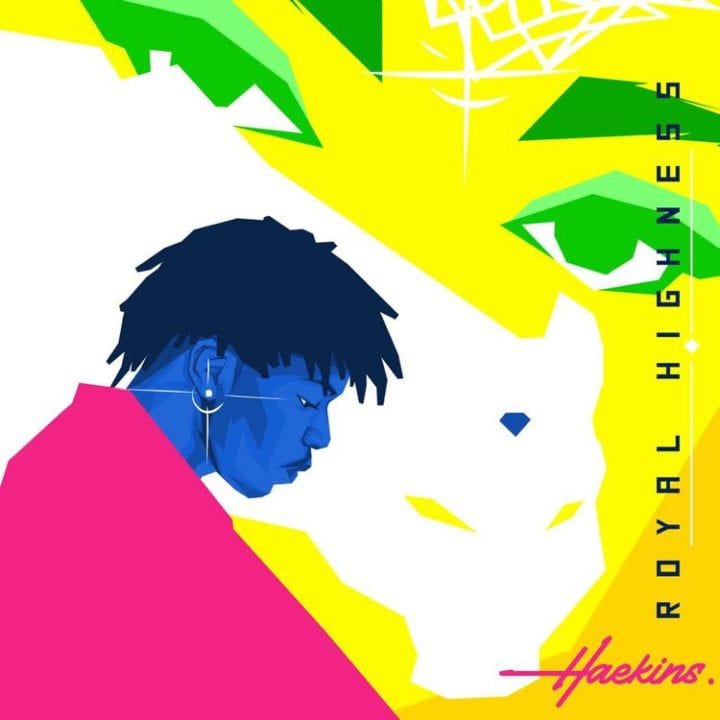 Checkout the latest jam by the youngster Haekins as he come through with his single titled Royal Highness under the stables of Skyrise entertainment.
The song was produced by IamBeatz famed for the incredible work with Tclassic. Haekins has been on the come up these past couple of years and it seems he is about to get that much needed big break.
Royal Highness is infectious from the get go and you instantly get the feeling of listening to the next big thing. listen below and share your thoughts.