Fiokee and Bella Shmurda Get 'Personal' With New Single | LISTEN!
SHARE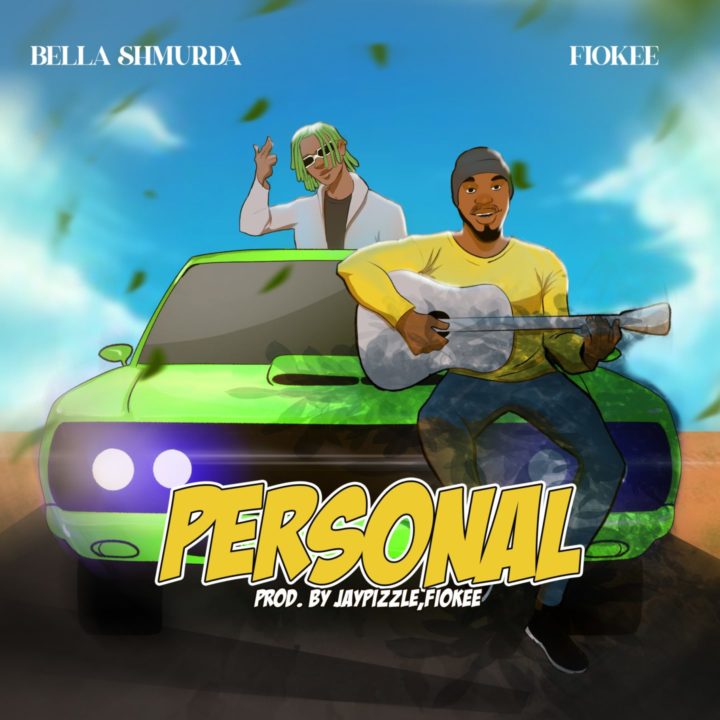 Africa's No1 Guitarist, Ifiok Effianga, professionally known as FIOKEE, has tag-teamed with the reigning prince of Afro Street-hop, Bella Shmurda, to ignite the Yuletide groove with a smash single dubbed, Personal.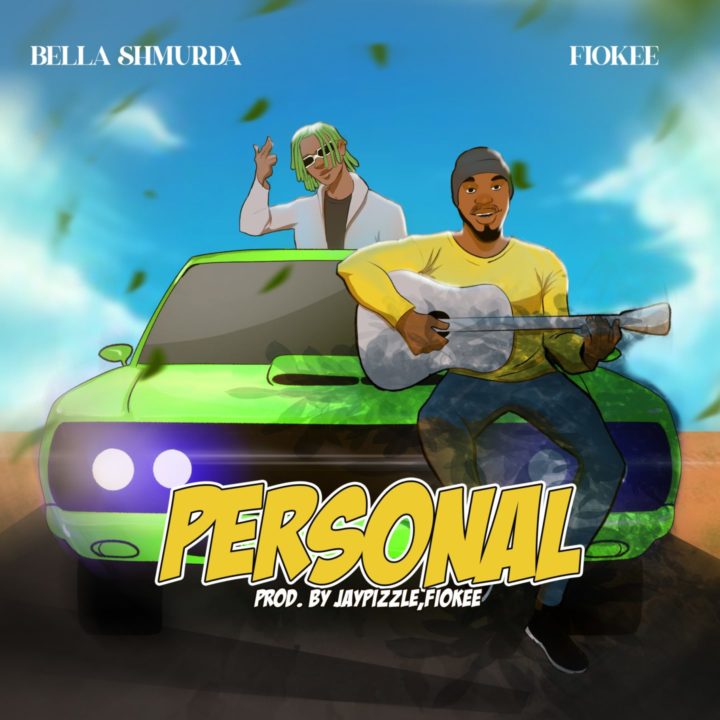 FIOKEE, who also recently released another evergreen classic dubbed, Follow You, featuring Afro-fusion superstars Chike and Gyakie, has successfully carved a discography laden with timeless records. On Personal, he unleashes a harvest of mesmerizing guitar riffs, which blend with the Afro-fusion rhythm on the record.
The chemistry between Bella Shmurda and Fiokee on this introspective groove anthem is seamless, as Bella's sharp and fluffy vocals simmer through the Amapiano-fused jam.
Fiokee's dexterity on the strings soars on this record, as he masterfully blends his guitar riffs with the soothing piano chords and log drums of the Amapiano melody, creating a fine Afro-fusion blend that is as silky as cake batter. This 'Acoustic Amapiano' is safely one of the most creative experimentations of the genre, especially in a time where the rhythm is fast catching on across the continent. It also reflects Fiokee's whiz as an A&R for even envisioning this duet!
"Please don't take it personal/ Money me I chase, no friends no foes/ I need some space, I dey run my race," Shmurda dazzles throughout this record in a halo of witty lyricism, taking the record as personal as it can get. The Lagos-bred singer simply spotlights the deep-seated struggles most entertainers face with respect to setting boundaries and maintaining personal time. He pontificates that, at the end, the answer is to "share love to everyone", and especially through "giving to the poor" and making time for loved ones. It is a story deeply entrenched in Shmurda's past, and also still evident in his present. It is also one that is very relatable, by not just the artistes, but also by everyone.
Personal is a soothing groove, a sound of the moment, pregnant with emotion and wits. Its star power is its ability to ignite the dancefloors, while still being a pleasurable listen to the ears.
Produced by Jay Pizzle Prod & Fiokee.