Famous comes through with a new single, 'Pamela'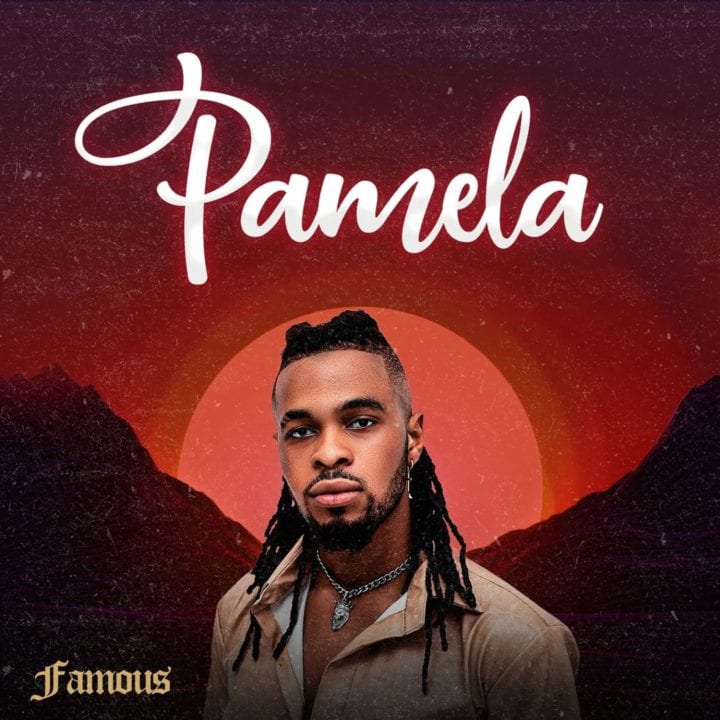 Dutch-born, Spanish raised, and of Nigerian descent, Famous Oberogo is most popularly known as "Famous" has enjoyed the best part of both worlds. First child from a family of 5, He went on to study Performing acts and music at IES Ramon Carande in Spain.
Early foundation for what would make for an exciting career, as he would then go on to become the winner of the 10th edition of Operación Triunfo, one of the biggest talents shows in Spain and across South America in 2018. In the months that followed, Famous penned a major deal with Global Music power-house Universal music birthing his very first official feature on Spanish producer/DJ Brian Cross's "Time" in 2019.
RELATED: Emiboy feat. Teni - I Go Pay
In August 2019, Famous issued his second offering with solo debut and fan-favourite "Bulla". It made major waves. Gathering millions in streams and views across major streaming platforms and media houses. His follow-up "Hoy ya no", his first single since parting ways with Universal music, sees famous tap into the very core of his vocal strengths to show again the powerful vocal range which made him one of the most sought-after talents in Spain. A complete shift from his solo debut, this was a gentle reminder of the level of versatility he possessed.
Now signed to his own label print "World famous music", famous is back exploring a new adventure in his home country Nigeria, a step he himself has described as "intriguing".
Check it out below and share your thoughts.