Fameye – Okomfour Kwadee
SHARE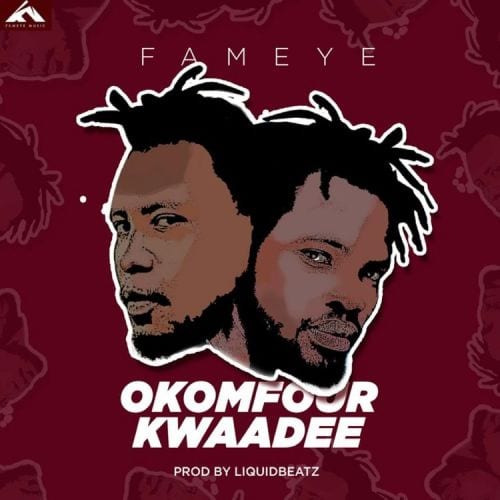 Overview of Fameye – Okomfour Kwadee
Ghanaian singer and songwriter Fameye drops a brand new single, titled "Okomfour Kwaadee".
Here, Fameye pays tribute to the legendary Ghanaian artist with this brand new hiplife song.
He replicates his style of rap and flow on this joint produced by LiquidBeatz.
This song is the follow up to his last release "Long Life", featuring rapper Kwesi Athur.
Check out the song below.
See also: Fameye ft. Kwesi Arthur - Long Life
Listen to "Okomfour Kwaadee" by Fameye Here