Terri - Afro Series (EP)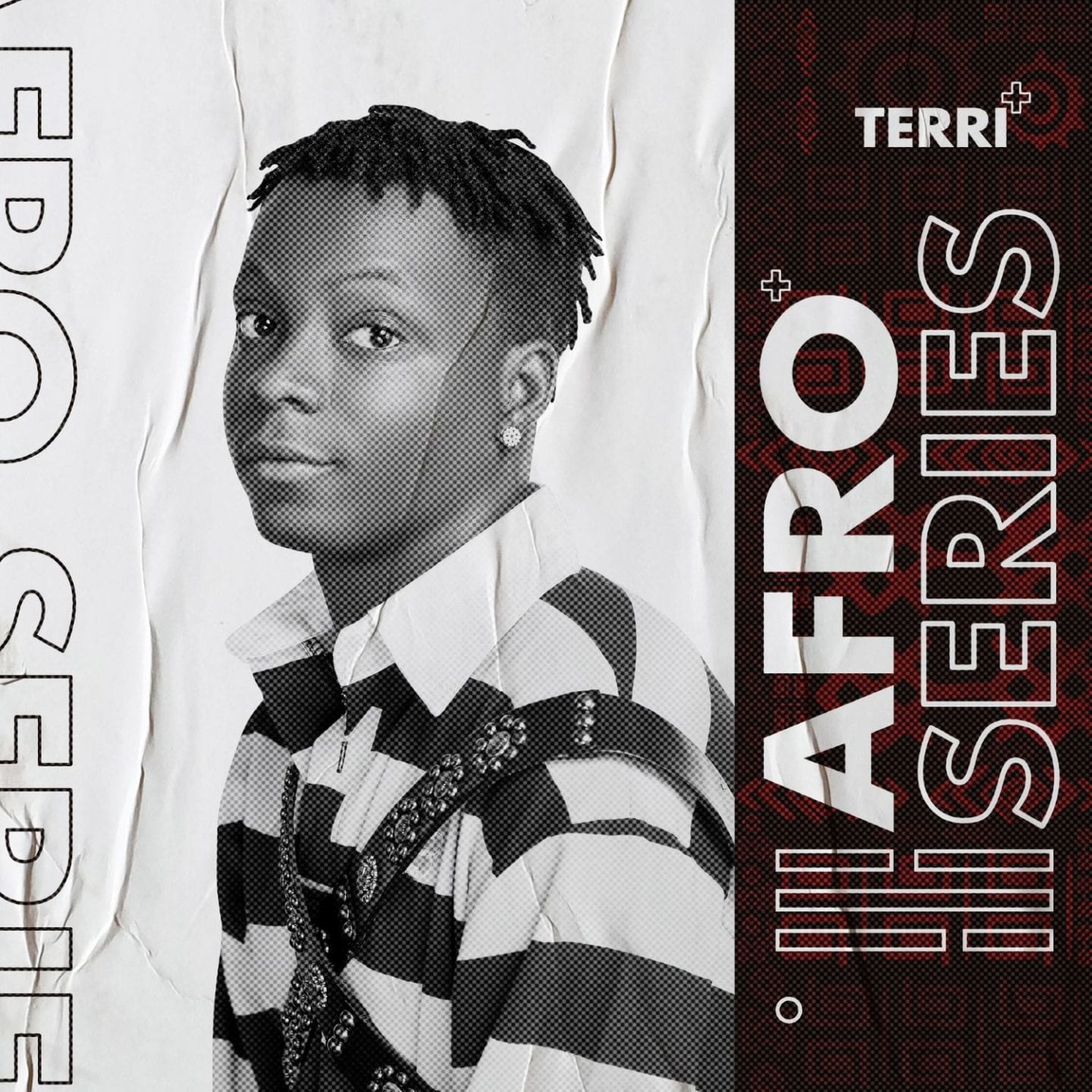 Starboy Terri serves new EP titled "Afro Series"
If you've been regular on social media recently, you'll notice there's been a buzz regarding this project and finally, the "Afro Series" EP by Terri is out, it's time to feast on it.
The "Afro Series" EP is Terri's first body of work, it houses 7 sizzling records with no features. However, some high-profile music producers claimed the production credit on the project, the likes of Sarz, Killertunes, IamBeatz, Tuzi, and Blaise Beat.
SEE ALSO: Terri - Non-stop
In Terri's own words;
I specially want to thank everyone that worked on this project with me, was quite a journey and we pulled through strong! To all my fans as well thank you for staying with me, click the link on my bio to listen to my first body of work #AFROSERIES
Check out the new project and share your thoughts below.
Check out the latest music news from the music scene. Also, get New updates via Twitter and Facebook