Str3t Boss finally dropped his highly anticipated debut EP "Almost There"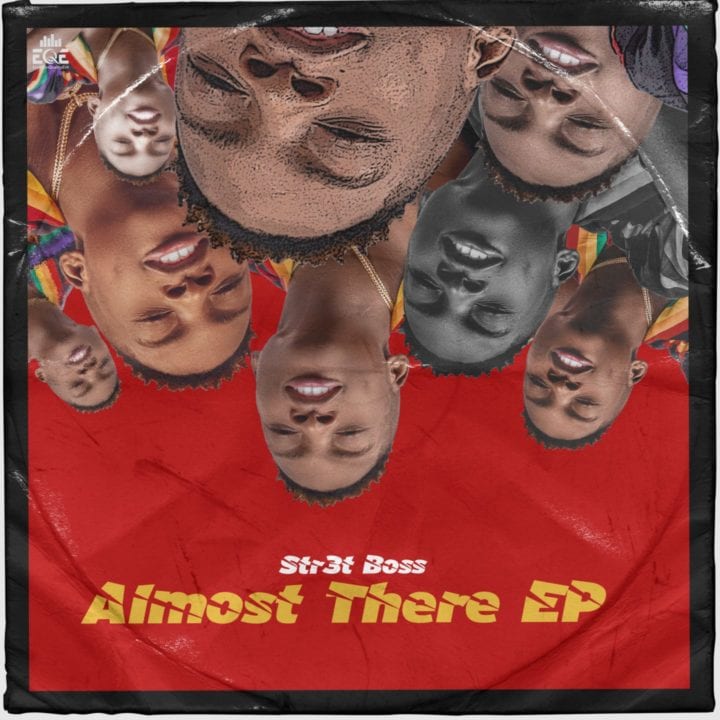 Young Artist Str3t Boss has finally dropped his highly anticipated debut EP "Almost There" worldwide!
Uyo City Renowned young Afropop artist Str3t Boss, who is now signed to Elviston Quality Entertainment, LLC has finally premiered his long-awaited EP "Almost There" which features a unique taste.
In fact, the amazing EP has hit Streaming Platforms worldwide. According to Str3t Boss, this will attract music lovers because of the wonderful songwriting, which will win the hearts of the public'.
Str3t Boss's magical voice and performance on the "Almost There" shows how creative he is as an artist. Producer Maslee mixed and mastered the EP, and producers on the beats' production include Lil Jay, Maslee, Skillful and Savilo Guitar! "Almost There" consist of seven (7) beautiful songs, such as 'Story, Ifoma, Dis Ur Love, Tell Me, Sho Sho Sho, Am Callin and Our Love' with no features!
He's definitely an artist to keep an eye on in the Afropop world of music!
Find Out more and listen:
CLICK HERE TO DOWNLOAD OR STREAM ON DIGITAL STORES 
Check out his other YouTube Singles Links
Connect With Artist on Instagram: @str3t_boss
Twitter: @str3tboss | Label Instagram: @elvistonqualityenttv | Label Twitter: @elvistonquality
What are your thoughts about this song? Share with friends, and kindly leave your comments below, we'd love to read from you!
Get More Updates via Twitter - @Notjustok