Mut4y & Elhi - Eu4ria (EP)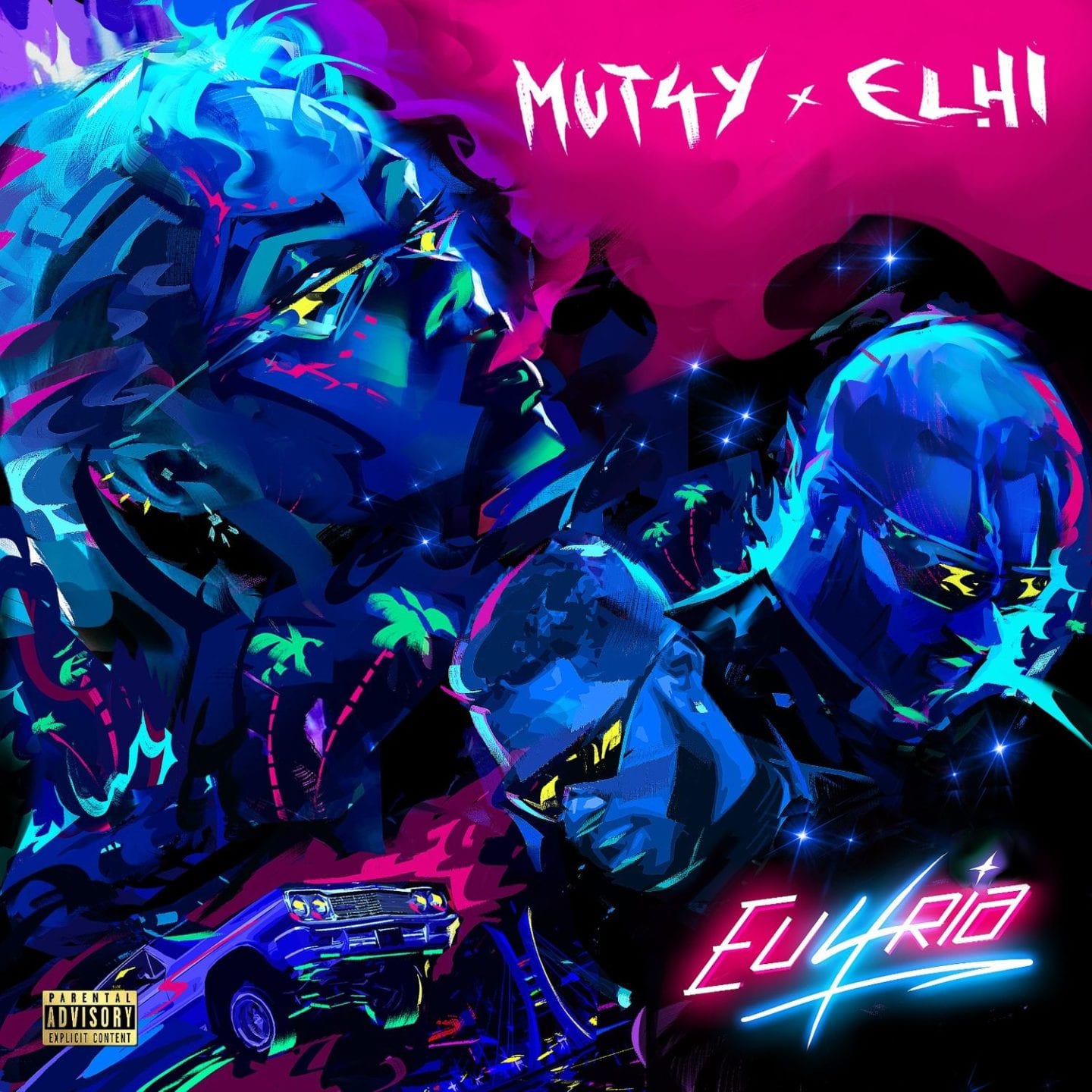 Mut4y and Elhi dishes out a new extended play, "Eu4ria"
In the first half of Legendury Beatz, Mut4y collaborates with highly talented singer, Elhi to serve a brand new extended play titled "Eu4ria."
SEE ALSO: Mut4y & Elhi - Feelin U
The "Eu4ria" EP is a next level project to be honest, it houses 5 wonderful tracks, packaged and served for your listening pleasure. All tracks were produced by highly gifted Mut4y himself.
Check it out and share your thoughts below.
Notable Lyrics
She hold me down never let a man go

She hold me tight never make me feel cold

Hmmm hmmm hmmm hmmm

Girl with you girl i feel no pain

Give me love i no fit complain

Hmmm hmmm hmmm hmm
Check out the lyrics to your favorite songs. Also, get New updates via Twitter and Facebook