Jesse Jagz - Garba (EP)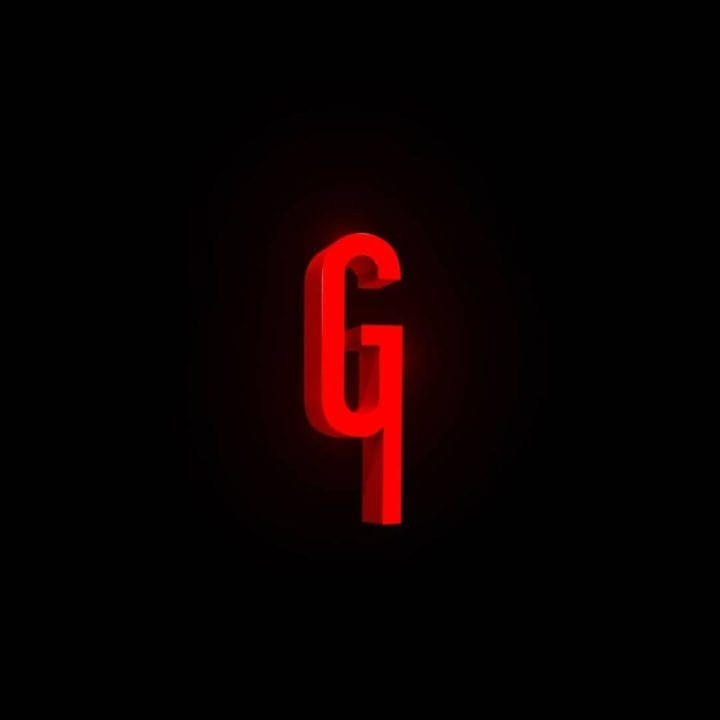 Jesse Jagz rolls out new extended play entitled, "Garba"
Highly gifted Nigerian rapper, Jesse Jagz has returned to the music scene as he dishes out his highly anticipated EP entitled, "Garba"
SEE ALSO: Jesse Jagz - B
"Garba" the EP, consists of 5 solid tracks including collaborations with Anchorman and Mr Murph. Jesse Jagz had a lot of stories to tell on this new piece, from hometown - J-town down to family, women and money, he said it all.
Check it out and share your thoughts below.
Notable Lyrics
Even if shawty run away
I Bet you, she will come back another day
Some say the river will flow another way
So I kick back then I roll another jay
Even if shawty run away
I Bet you, she will come back another day
Some say the river will flow another way
So I kick back and I roll another jay
My first chick left cause she wanna the fancy
Until she found
Girl number two was down the rap addict
She couldn't cope, turns out shawty was asthmatic
I'm back headed approach is pragmatic
Flow is charismatic
Shawty ran after power, just like
GET MORE JESSE JAGZ MUSIC HERE