DOWNLOAD: Eva Alordiah - Eva (The EP)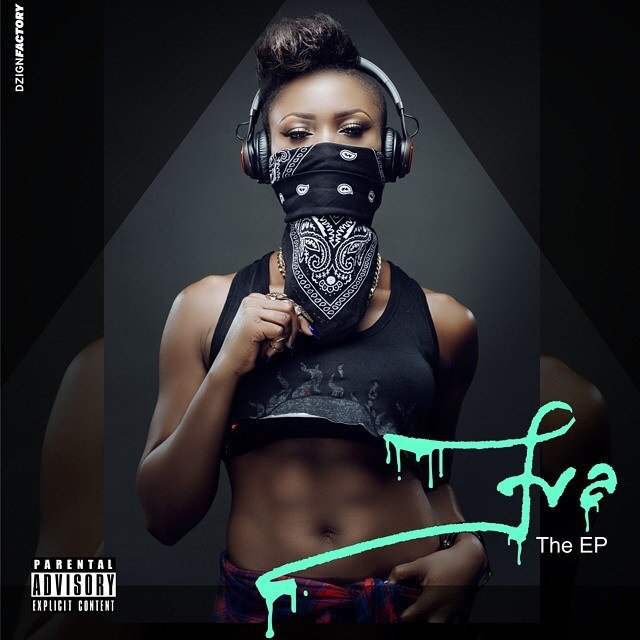 In case you have been living under a rock, femcee Eva Alordiah is expected to drop her debut album - 1960 on the 14th of January 2015. To build up some momentum before the due date, she has decided to put out an EP.
The self titled EP - #EvaTheEp is to whet fans appetite as we anticipate the album.