DNA - Gemini (EP)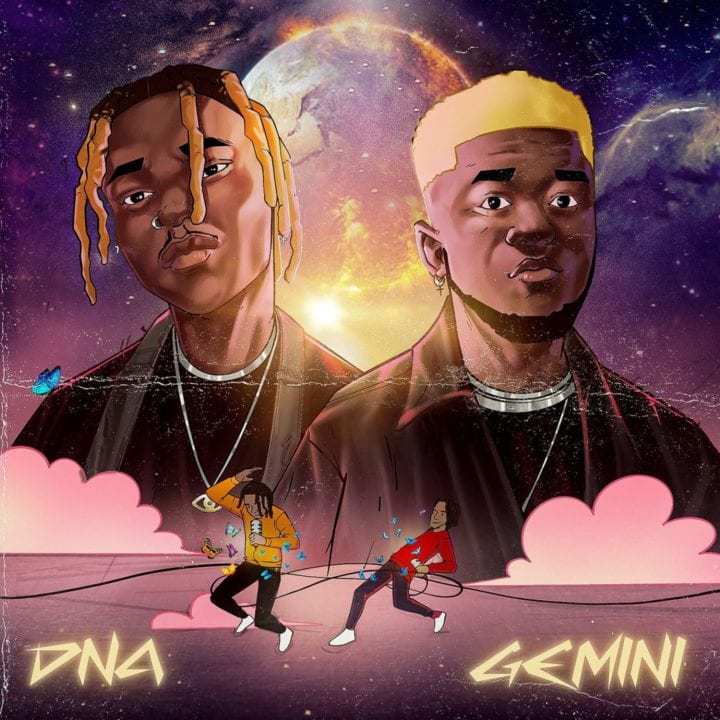 DNA's "Gemini" EP is a journey through sounds and the start of a movement
When it comes to afrobeat, there is no definite sound. Like all genres, there are subgenres within that make it a whole. With an eclectic mix of urban-driven beats with soulful, jazzy, funky, pop, African and high energy musical sensibilities, the sensational duo, DNA Twins bring a sort of highlife element to the mix on their first project of the year, titled, "Gemini" EP.
The 4-track EP takes listeners on a sonic journey. Their groovy moods and melodious vocals act as the guide as they seamlessly carry audiences from, Kayama, a highlife infused serenade to Arabanko, an Afropop track with lyrics that interestingly highlights how love isn't a do or die affair, down to the very last note of Wanting More, an afro feel-good lounge music.
SEE ALSO: DNA - Ifesinachi (Must Dance)
With this project that showcases musicianship, production value and artistry, "Gemini" EP proves to be a record for those who are about the creative aspects that make up the foundations of a hit as the twins team up with four amazing producers - Ozedikus, Qasebeatz, DTAC and Prestige.
Listen below and share your thoughts.
SEE MORE MUSIC FROM DNA HERE