Blackmagic - BM (EP)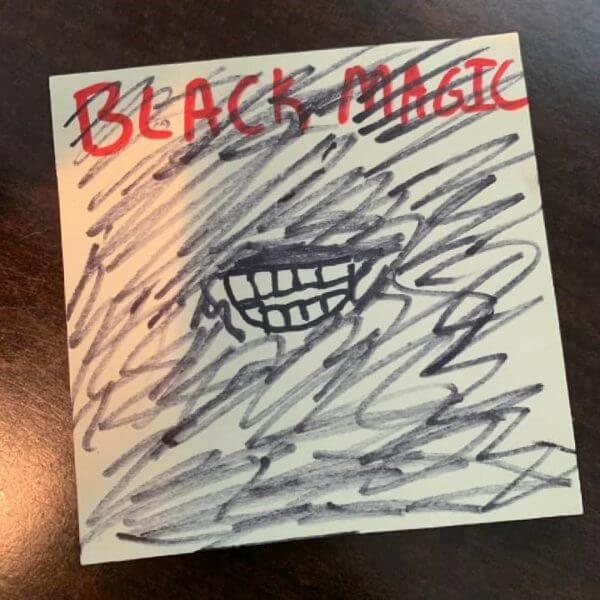 Overview of Blackmagic - BM (EP)
Uber talented Nigerian artiste, Blackmagic releases a brand new body of work and it is titled "BM".
'BM' the EP consist of seven solid tracks which were not named, they were titled in codes, all seven of them.
The project comes after he released the official music video for his previous record which he titled 'Bad Intentions'.
Start your day with this brand new EP, 'BM' by Blackmagic, check it out below!
Latest Contents