#EndSARS: Small Doctor unveils new single, 'Soro Soke'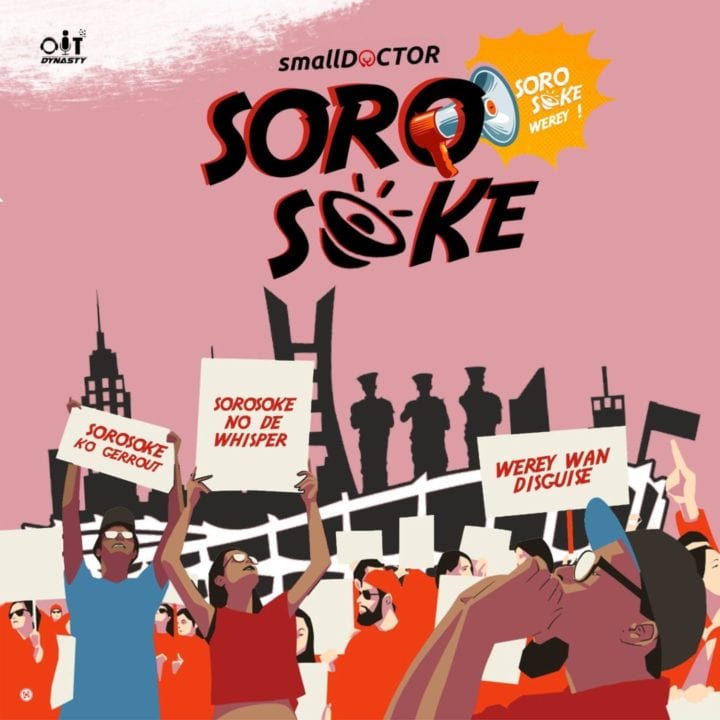 Small Doctor unveils new single, 'Soro Soke'
The street ambassador himself, Small Doctor jumps on the "Soro Soke" trend with a new single, produced by 2tupondebeatz.
RELATED: Small Doctor - Giveaway
With this new record, it's safe to say that Small Doctor has delivered both in the studio and the streets. It may just become the #EndSARS protest new anthem, who knows? Lol
Listen below and share your thoughts.
Related