Eddy Ratty - We Be One (Prod. OBD)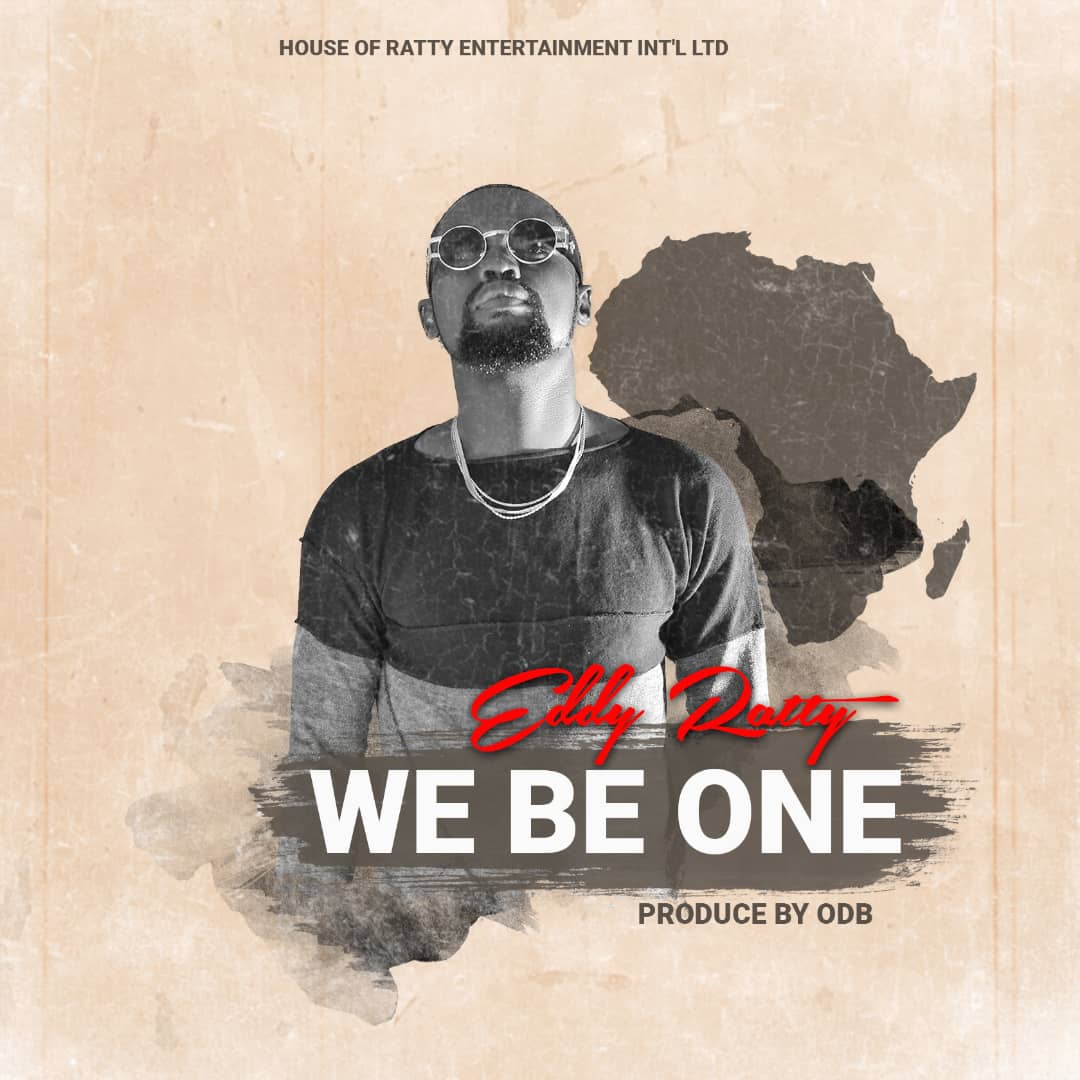 Overview of Eddy Ratty - We Be One (Prod. OBD)
With the recent Xenophobia attack happening in South Africa and the outrage it
has caused both within and outside Nigeria, a message of hope and peace is what we all
need at the moment.
House of Ratty Entertainment's finest, Eddy Ratty delves into the music
booth with a new song titled "We Be One", a socio-conscious tune that
embodies peace and hope which properly addresses the brouhaha which has
left a lot of Nigerians both home and abroad distraught.
'We Be One' by Eddy Ratty is a mid-tempo song, produced by OBD that has
a very strong message which every African must listen to. The music
superstar cries his heart out in this very emotional tune as he urges
African nations to take the safety and welfare of their citizens as
priority as he urges for progressive collaborations with each other.
According to Eddy Ratty, 'We Be One' is the true message of hope and
peace in Africa, a song he wrote and sang from a place of strong
emotions and love for Africa.
To him, Africa is one and love is all that
will make Africa great. He also announced on his social media pages
@eddyratty, that visuals for the song is in the works as he intends
to continue spreading peace around Africa through this song and many
others.
Latest Contents