Durella X Ice Prince - Salaye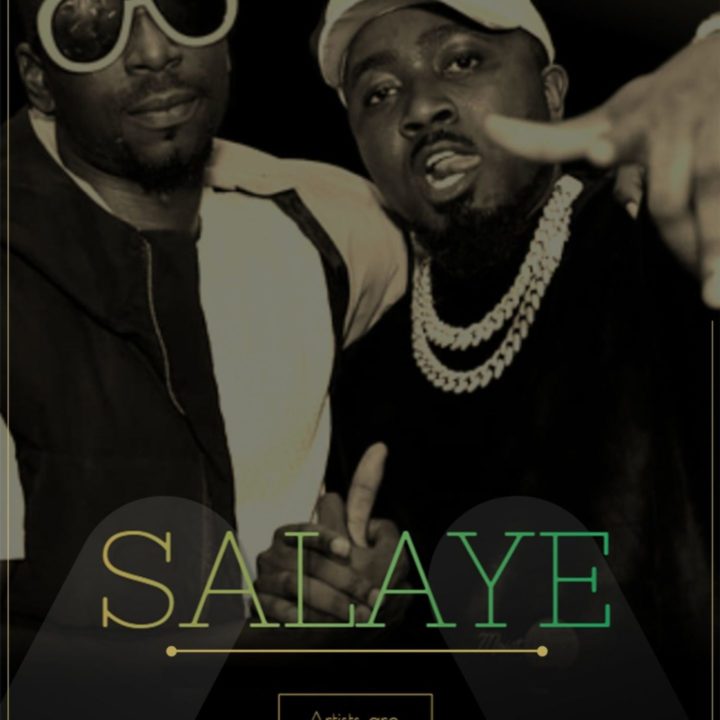 Durella collaborates with Ice Prince on "Salaye"
After a long hiatus from the music scene, Foremost Nigerian street-hop artiste, Durella returns with a brand new single entitled, "Salaye."
SEE ALSO: Durella - 808
On "Salaye," Durella collaborates with ace Nigerian rapper, Ice Prince and it is housed under his forthcoming project tagged, "African Gangster."
Check it out below and share your thoughts.
Notable Lyrics
Can I talk, can I talk my shvt
Pull up with a drop on the hood
So that these motherfvckers will know it's all good
2 chains on playing good music
I want make my haters see me make them feel bullied
My enemies they talk loud
Kini kon kini kon, what the fvck now
If you no send me I no send you
But I sha know say you go see me for the venue
Everybody wanna flex, everybody shinning IG
I hope say no be borrow pose, thought I'll be reminding you my G
GET MORE MUSIC FROM DURELLA HERE
Related