Dunnie - Tired AF (Hustler's Anthem)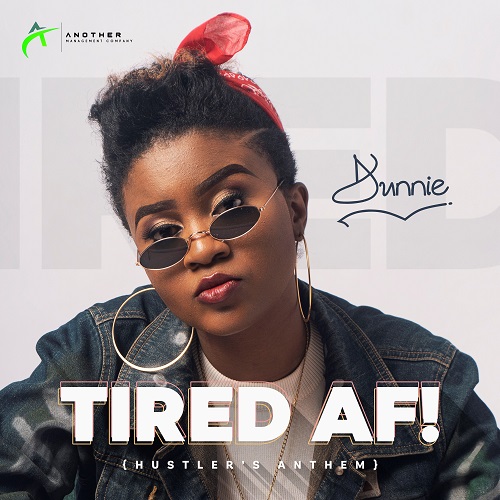 Overview of Dunnie - Tired AF (Hustler's Anthem)
Talented Musician and Producer, Dunnie releases a brand new joint Tired AF following up her earlier effort with Rage a couple of weeks back.
The Song is an expression of the challenges she faces as an individual and artiste on a daily basis. She goes on to declare good things for herself and cast away poverty and hardship in her life.
A message from Dunnie:
"Tired AF is a song inspired by the day to day struggle of a talented and hardworking Nigerian trying to Succeed in Lagos. It's a song that gives hope to every Hustler out there, #PovertyIsNotForMe."
Listen below and cop on digital stores.
Latest Contents