Drey Beatz - Dis Kind Luv + Free Verse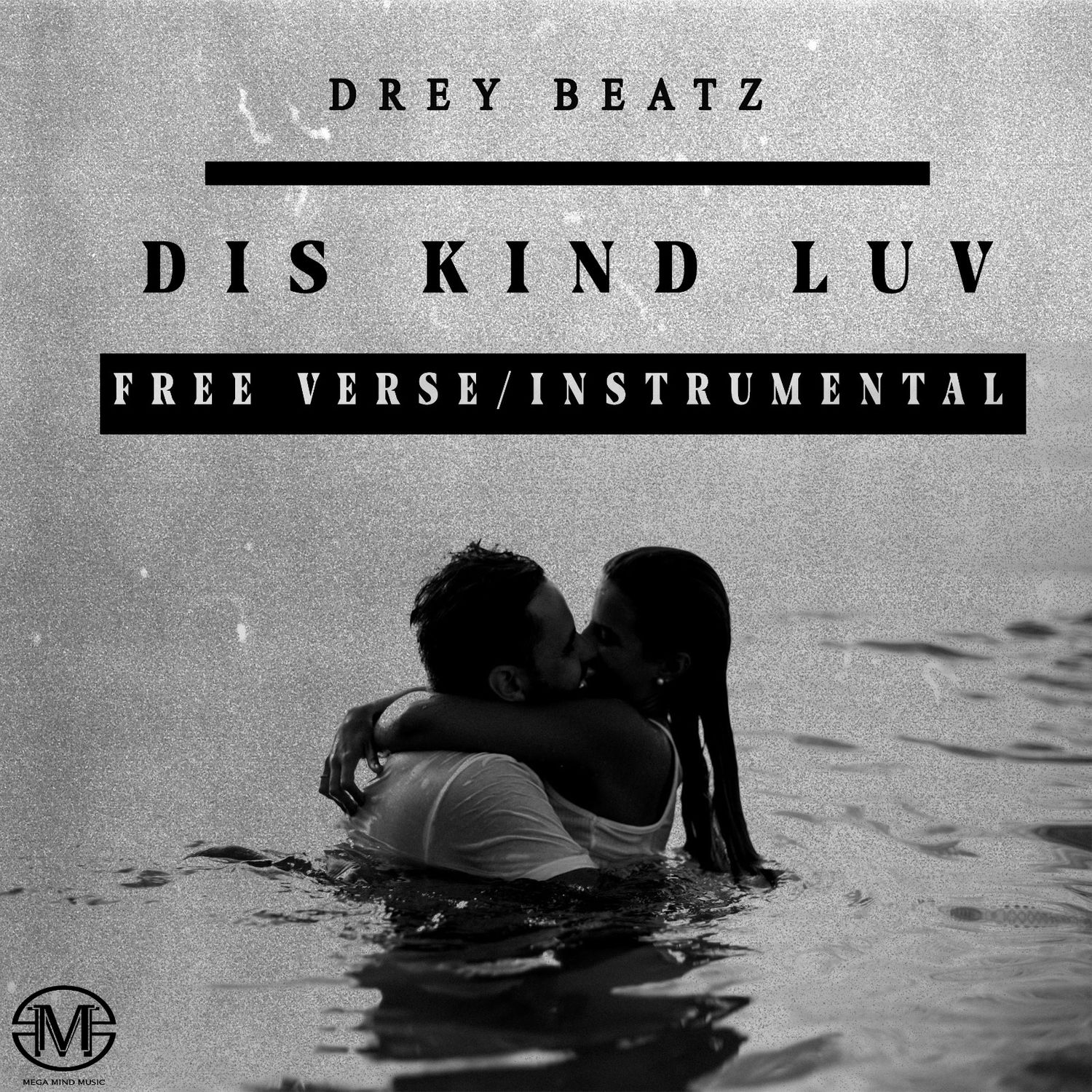 Overview of Drey Beatz - Dis Kind Luv
Nigerian record producer, singer, and songwriter, Drey Beatz recently took to his Instagram to post a snippet of a yet-to-be-released track "Dis Kind Luv," off his forthcoming EP with the caption, "Since we're all locked in, we might as well start collaborating from home. I need 1 verse for this song on my EP."
SEE ALSO: Drey Beatz - Riddim Tropicana
He also shared a free verse instrumental of the song for artists to jump on it. The artist with the best entry will be featured on his soon-to-be-released Drey Beatz EP and he will be sharing entries on his Instagram page.
Challenge Instructions
Record a verse on the free instrumental
Make a video, post on Instagram with the hashtag #DisKindLuv and tag @dreybeatz
Let's go!
Check the hottest music releases from the African Continent. Also, stay tuned to new updates via Twitter and Facebook
Related