Dremo - Scapegoat (Davolee Diss)
SHARE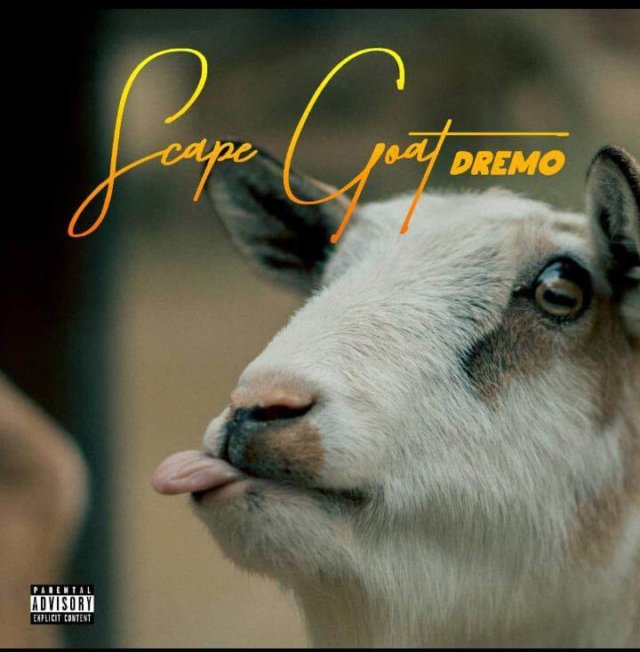 Overview of Dremo - Scapegoat (Davolee Diss)
DMW rapper and singer, Dremo drops a diss track for indigenous rapper, Davolee and it is tagged "Scapegoat".
'Scapegoat' came in days after Davolee released his own diss track which he tagged 'Giveaway'. Although most of the shots were directed at Blaqbonez, Dremo came in with no mercy to add fire to the already flaming feud.
SEE ALSO: Davolee - Giveaway (Blaqbonez Diss)
We are witnessing a very important Nigerian Hip-Hop era, there's been so many diss tracks thrown by rappers in recent weeks. To crown it all, M.I Abaga is currently in the booth, preparing his own fire which would be directed at Vector. Everyone is watching!
Who's the Scapegoat? check it out and share your thoughts below! ?
Latest Contents