Dr SID ft. Ladipoe - Lit | Play & Listen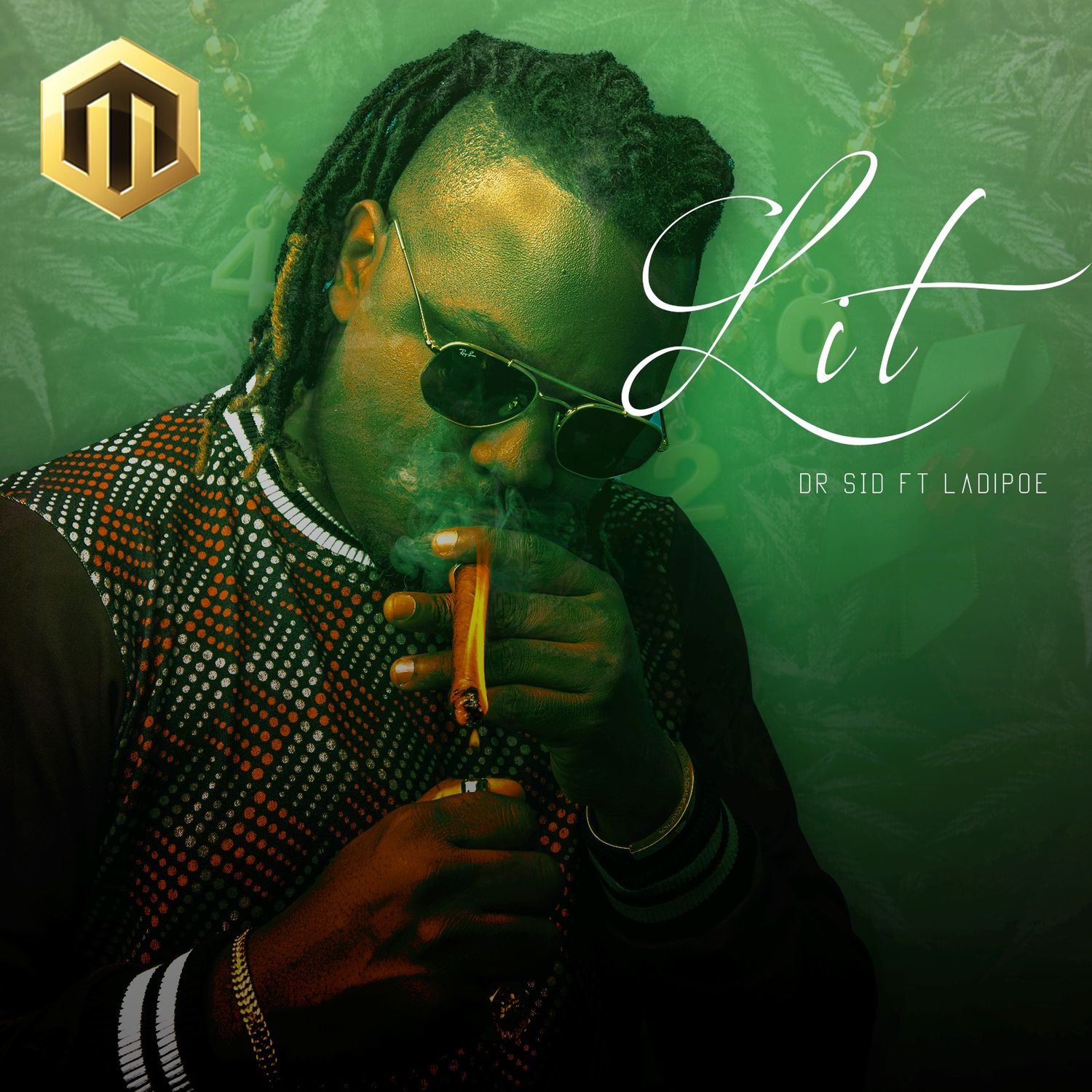 Overview of Dr SID ft Ladipoe - Lit
Mavin Records artiste, Dr SID has dished out a brand new record titled "Lit" featuring his label mate, Ladipoe.
"Lit" was dedicated to all the smokers around the world as they celebrate the annual 4/20 day. It is Dr SID's first output for 2o2o, it comes after the release of his previous record dubbed "Good Time."
SEE ALSO: Dr SID - Good Time
Production credit goes to talented music producer, BurssBrain.
Check it out and share your thoughts below.
Notable Lyrics
Smoke up some trees/Don't give a fxck cos we always on fleek
We take it higher/Smoke in the air like the forest on fire
Check the hottest music releases from the African Continent. Also, stay tuned to new updates via Twitter and Facebook