DJ Tunez & J Anthoni team up for new single, 'Bomb'
SHARE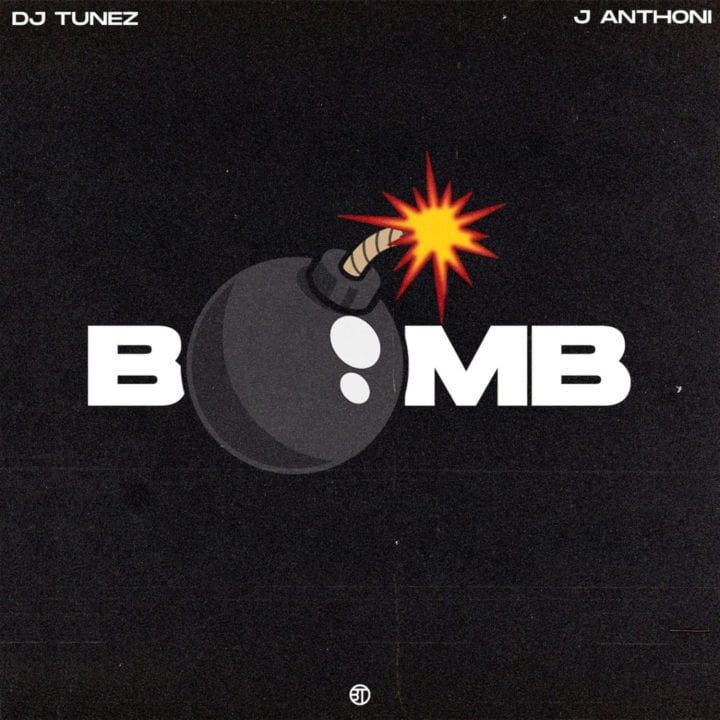 DJ Tunez joins forces with up and comer J Anthoni to release "Bomb," the first single off All You Need EP expected next month. This serves as a follow up to J Anthoni's first release with DJ Tunez titled "Differently."
DJ Tunez released a multitude of cross genre hits in 2020, namely Pami, Cool Me Down, Require and Differently. He sets the tone for 2021 releasing his first track of the year alongside artist J. Anthoni. "Bomb" represents the debut single off the pair's forthcoming All You Need EP.
RELATED: DJ Tunez feat. Olamide - Require
J. Anthoni made a breakthrough last year, powering the catchy afro-dancehall tune "Differently." He shows his musical versatility on "Bomb" delivering catchy melodic flows over the DJ Tunez and Blaise Beats afro-fused joint production. The Brooklyn based artist often referred to as "the Penman" delivers in his Jamaican patois infused cadence "Girl you a whole damn mood, I swear, body like bomb, bomb, bomb."
The All You Need EP showcases J. Anthoni's sound to a diversified audience. The project builds on the duo's prior work, further exploring afro-dancehall blends. DJ Tunez continues to demonstrate a prowess for identifying new talent and experimenting with new sounds. He continues to effortlessly push the diasporic African sound to the forefront.