LISTEN: DJ Oreo Features Ajaeze on New Single 'Party Tonight'
SHARE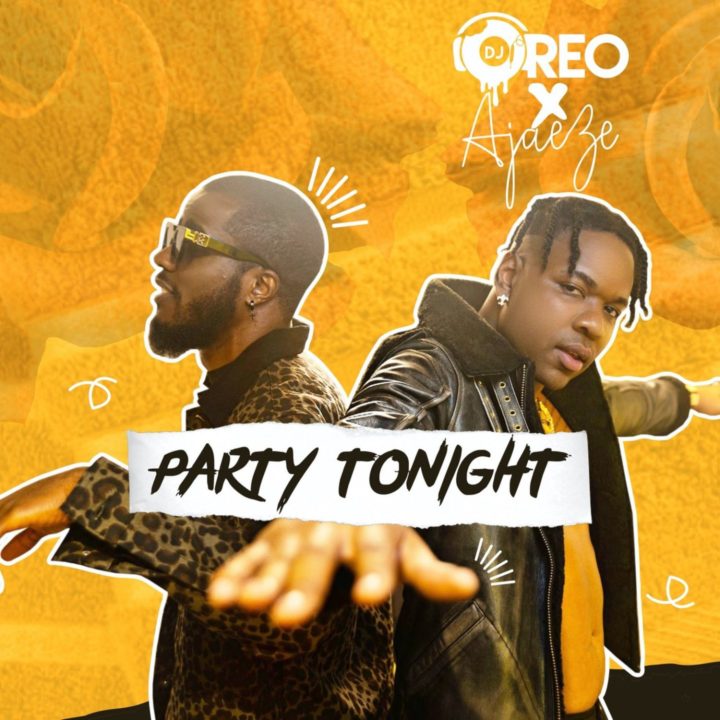 Nigerian international disk jockey DJ Oreo has released a new single dubbed 'Party Tonight'. On the new song, he enlists highly talented vocalist, Ajaeze.
Artist Name: DJ Oreo
Song Title: Party Tonight
Featured Artist: Ajaeze
Produdcer: Oracle Beatz
Genre: Afro-Pop
Country: Nigeria
Year: 2021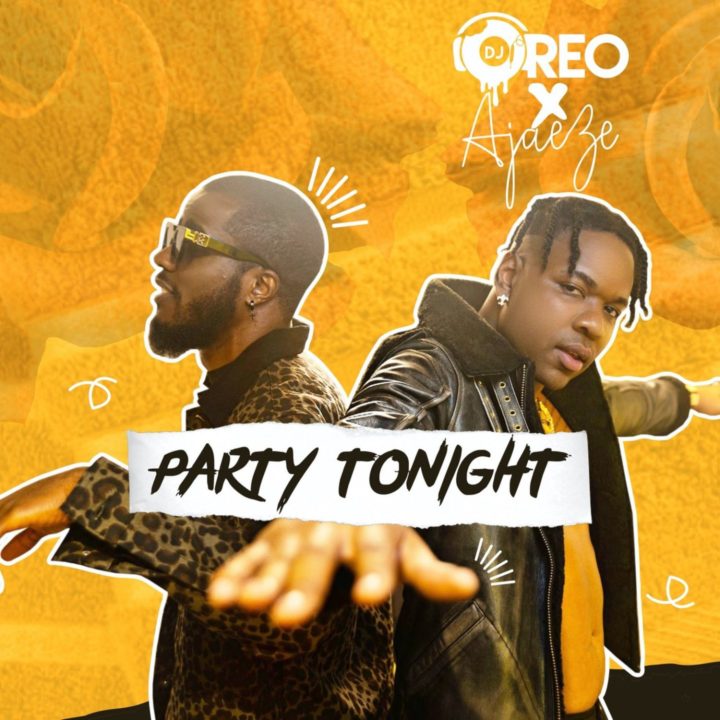 Houston-based Nigerian disk jockey, DJ Oreo collaborates with gifted singer-songwriter Ajaeze to deliver this impressive number entitled 'Party Tonight'.
RELATED: DJ Neptune feat. Zlatan, Lojay - Only Fan
Produced by talented beatmaker Oracle Beatz, 'Party Tonight' serves as DJ Oreo's first official single for the year. It is a follow-up to his previously released body of work, the 'My Journey' album.
Listen below and share your thoughts.
Listen on Audiomack
Related