DJ Neptune X Zlatan - English Teacher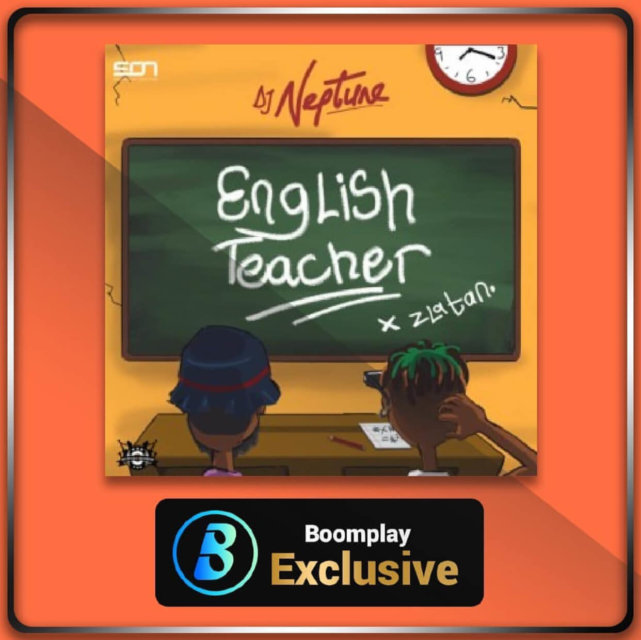 Overview of DJ Neptune X Zlatan - English Teacher
Nigerian heavyweight disk jockey, DJ Netpune features Zlatan on this new solid joint dubbed "English Teacher".
'English Teacher' serves as DJ Neptune's fourth output for the year, it follows the successful release of his previous record titled 'Ojoro' featuring D'Banj and Flash.
SEE ALSO: DJ Neptune ft. D'Banj & Flash - Ojoro
The record was produced by Outta Space Beats, mixed and mastered by Milla Mix.
Check it out and share your thoughts below!
Latest Contents