Demola ft. Davido - Gbedu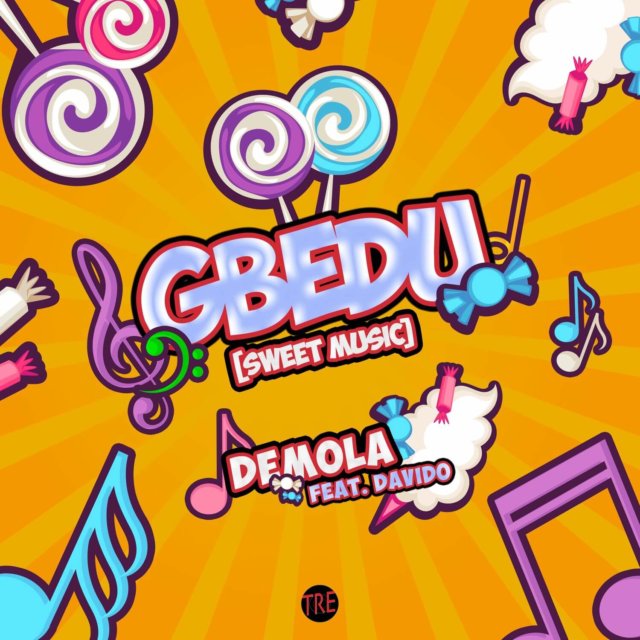 Overview of Demola ft Davido - Gbedu
Demola features Davido as he releases his self-produced, infectious slice of Afro-Pop titled "Gbedu" literally translated as "big drum". It is a word that has now become synonymous with the sweet and catchy Afro beats sounds that originate from Nigeria and are spreading like wildfire all over the world.
Davido delivers an intoxicating verse on this song, which is marked by punctuated by snappy horns, melodic guitar, and Demola's irresistible violin solo.
SEE ALSO: Davido ft. Chris Brown - Blow My Mind (Prod. Shizzi)
Initially signed to Mathew Knowles, Music World Entertainment, Demola released a previous collaboration on the label, "Light Up" featuring Wande Coal, before switching to Michael Kay's UK based, Track Record Entertainment (TRE), for this, his first fully global release.
Check out 'Gbedu' and share your thoughts below!
Latest Contents