Davolee - Light Weight (Dremo Diss)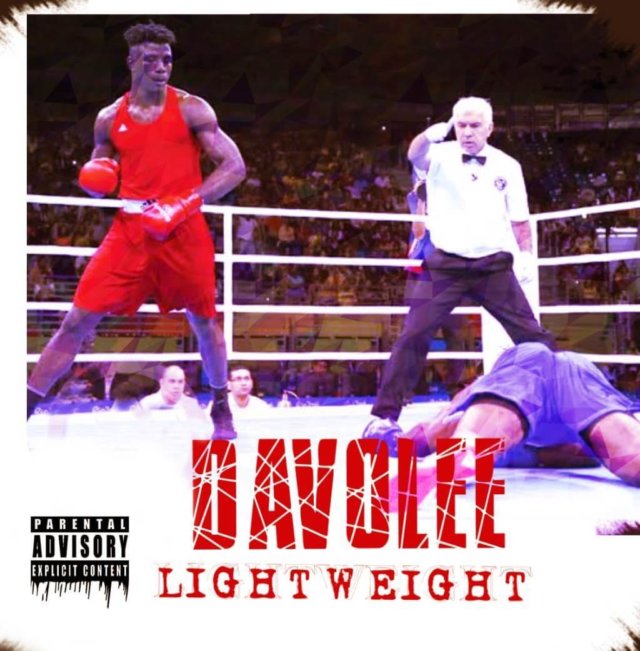 Overview of Davolee - Light Weight (Dremo Diss)
Talented indigenous rapper, Davolee responds to Dremo with immediate effect as he comes through with another diss track tagged "Light Weight".
'Light Weight' is definitely one diss record you definitely don't wanna miss, too much shots fired, i'ld advice you to get yourself a translator.
SEE ALSO: Dremo - Scapegoat (Davolee Diss)
In his own words:
If not for Davido, who is Dremo? He is a poor investment.
Wanna hear more? Check out the record below! ??
Latest Contents
Related