Danny S - Fresh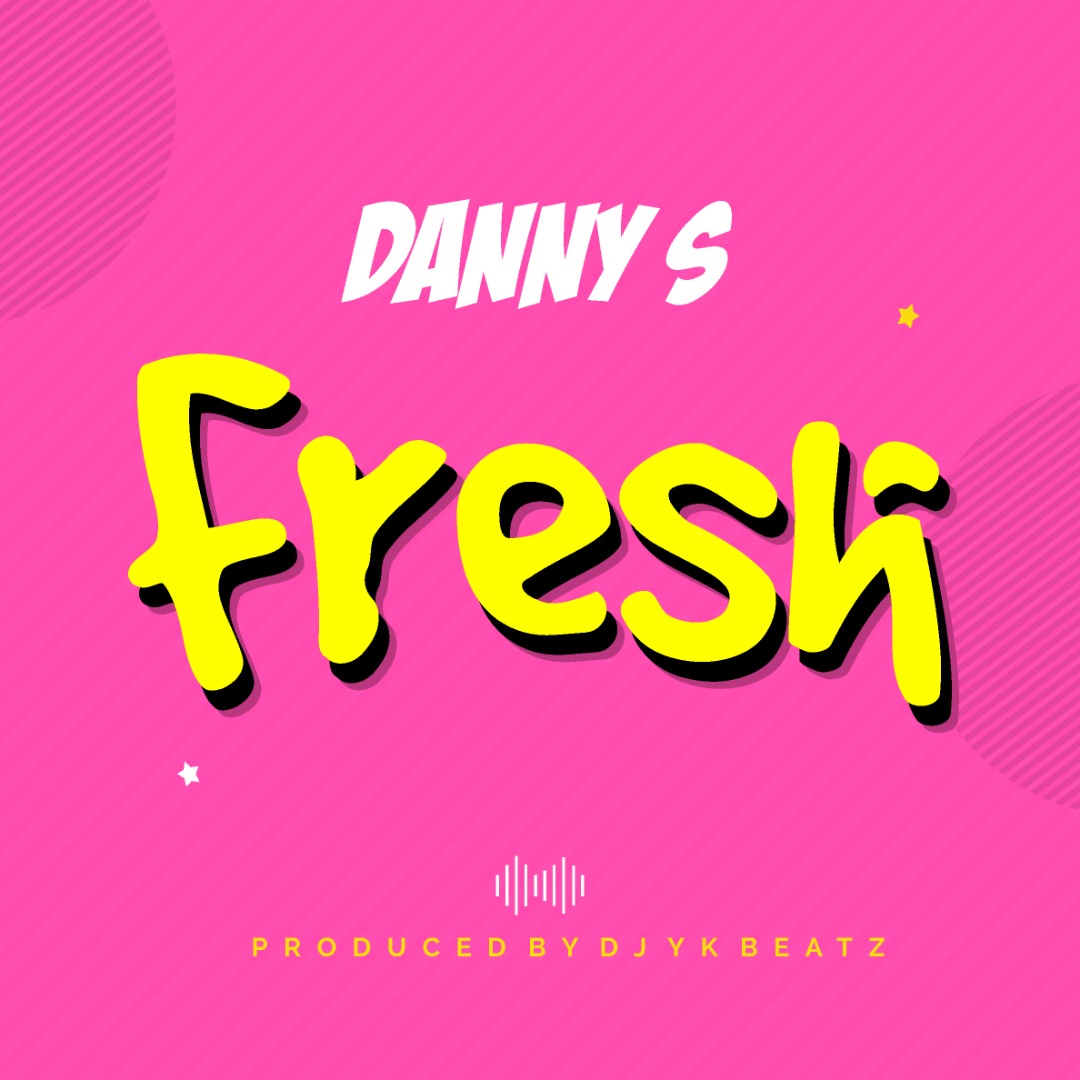 Danny S rounds up his year with a new freestyle titled Fresh.
The popular Iju Ishaga representer who is famed for his viral hit single "Ege" has had a good run this year with several songs and a semi-hit in Waka Jeje.
Check out his new offering below.
Latest Contents