Danny S comes through with 'OO (Original Ole)'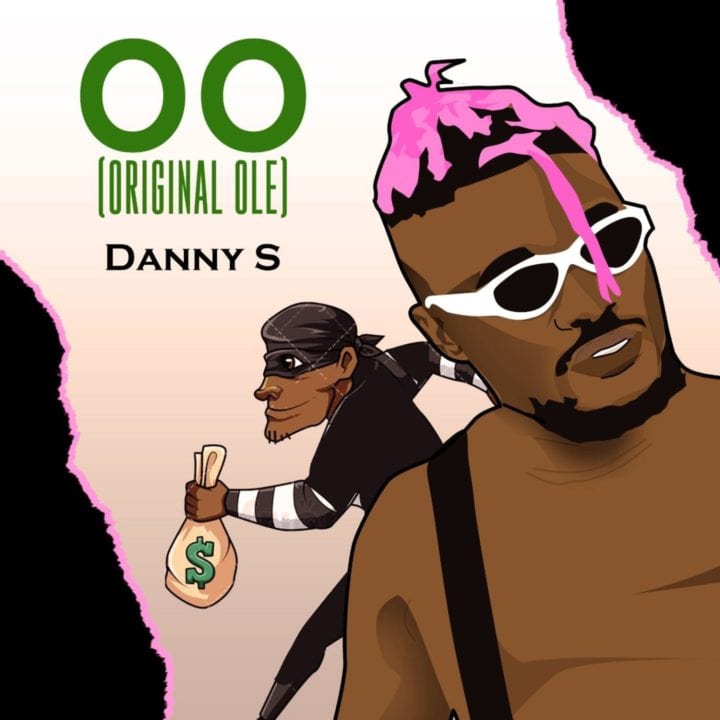 Danny S comes through with 'OO (Original Ole)'
Nigerian street-hop act, Danny S comes through with a brand new single dubbed, "Ole" A.K.A Original Ole.
RELATED: Danny S - Oma Bad
On the new record, Danny S sends a powerful message to the corrupt Nigerian leaders condemning money laundering, impunity, extrajudicial killings by the police etc.
Listen below and share your thoughts.