Dammy Krane X Sinzu - Pay Me My Money (Remix 2.0)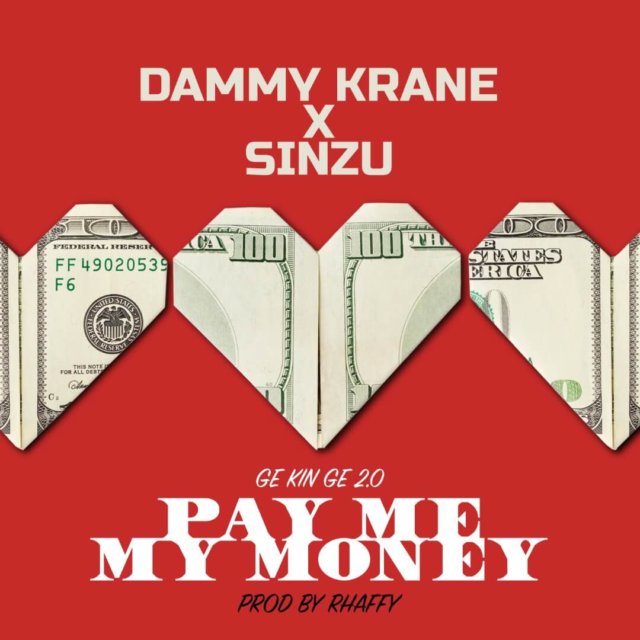 Overview of Dammy Krane X Sinzu - Pay Me My Money (Remix 2.0)
Few hours after serving the Ghanian remix of his buzzing record "Pay Me My Money" (Ge Kin Ge) featuring Medikal and B4bonah, Dammy Krane comes through with another remix.
SEE ALSO: Dammy Krane ft. Medikal & B4bonah - Pay Me My Money (Remix)
This time, he collaborates with highly talented rapper, Sinzu who spiced the joint with his saccharine flows. Production credit goes to his partner in crime, Rhaffy.
Check it out the new record and the dance tutorial video below!
Latest Contents