Crayon's music spree continues with new single, 'Do Me'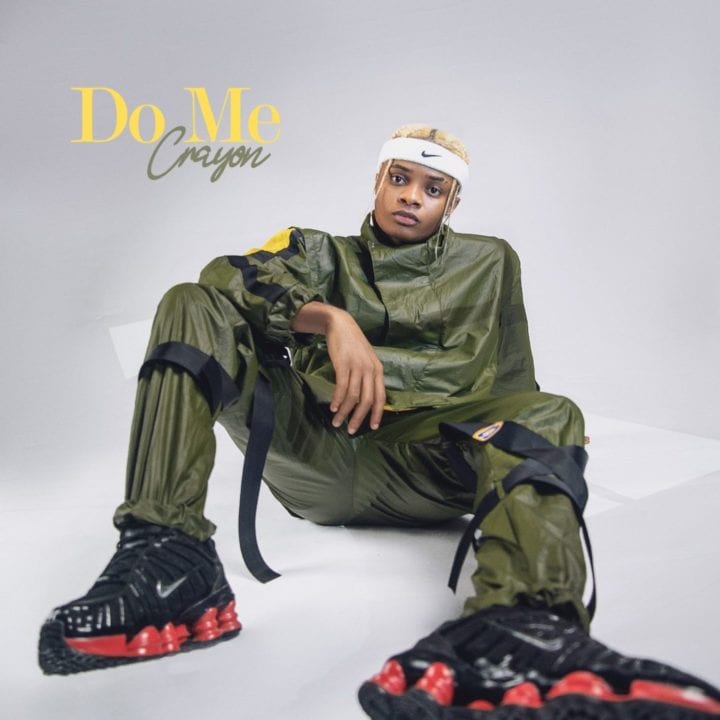 Making the most of 2020, Mavin Records' signee, Crayon has been putting in work and is clearly on a hit-making mission as he teams up with in-house music producer, Baby Fresh on the feel-good tune dubbed 'Do Me.'
'Do Me' is a rousing love song which sees Crayon requesting to be treated fairly by his love interest.
RELATED: Crayon - On Code
Based on personal experiences, the track considers the perspective of a loyal man who is bent on marking his territory and protecting his significant other.
With the successive release, Crayon is fast becoming a household name - a musical sensation, who is without any doubt cementing his legacy as the Golden Boy of Afro-Pop.
Listen below!
NOTABLE LYRICS
Show me your waist work
I go give you the moonwalk
You fit do am for Tik Tok
And I for like make we link up
And lick your lip gloss
Show me your footwork
You too bad na wetin sup
If them like make them jealous
Related