Crayon collaborates with London on 'On Code'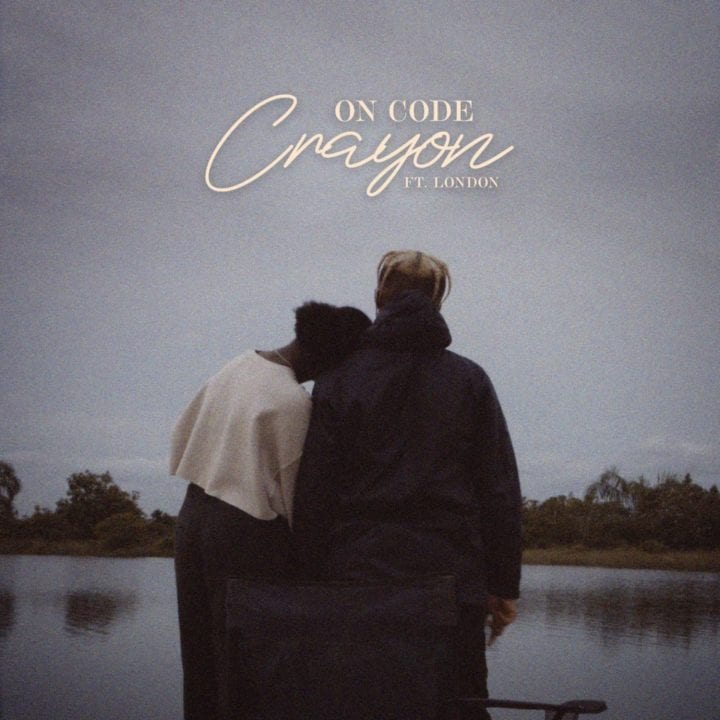 Crayon is turning up the heat with his new single, 'On Code.' The new track closely follows his previous record "Sometime" which is fast gaining airplay and popularity on major digital platforms.
The London-produced track sees Crayon getting caught up in a secret affair with his love interest. An incoming anthem for secret lovers, and an upbeat tune that puts you in the mood, 'On Code' is sure to rock the airwaves and your playlists.
RELATED: Crayon eulogizes his love interest on 'Sometime'
2020 is Crayon's best year yet, as he is constantly serving infectious sounds and melodious hooks; exposing the depths of his versatility and musical finesse with each record - his unbridled passion and knack for making hits, is a welcomed assurance that there is no stopping him anytime soon.
Stay tuned for his next drop.
Notable Lyrics
Every day I Dey thank my lord
Oshey.. For bring you close to me oh
Everyday I Dey thank Jesus Oshey oh
For bring you close to me oh (close to me hmm)
Pade mi ni sale oncode
Je ka ri ra oncode
Make you whine am oncode
Related