Reekado Banks X Mino Music Present: Rora Challenge | Download Instrumental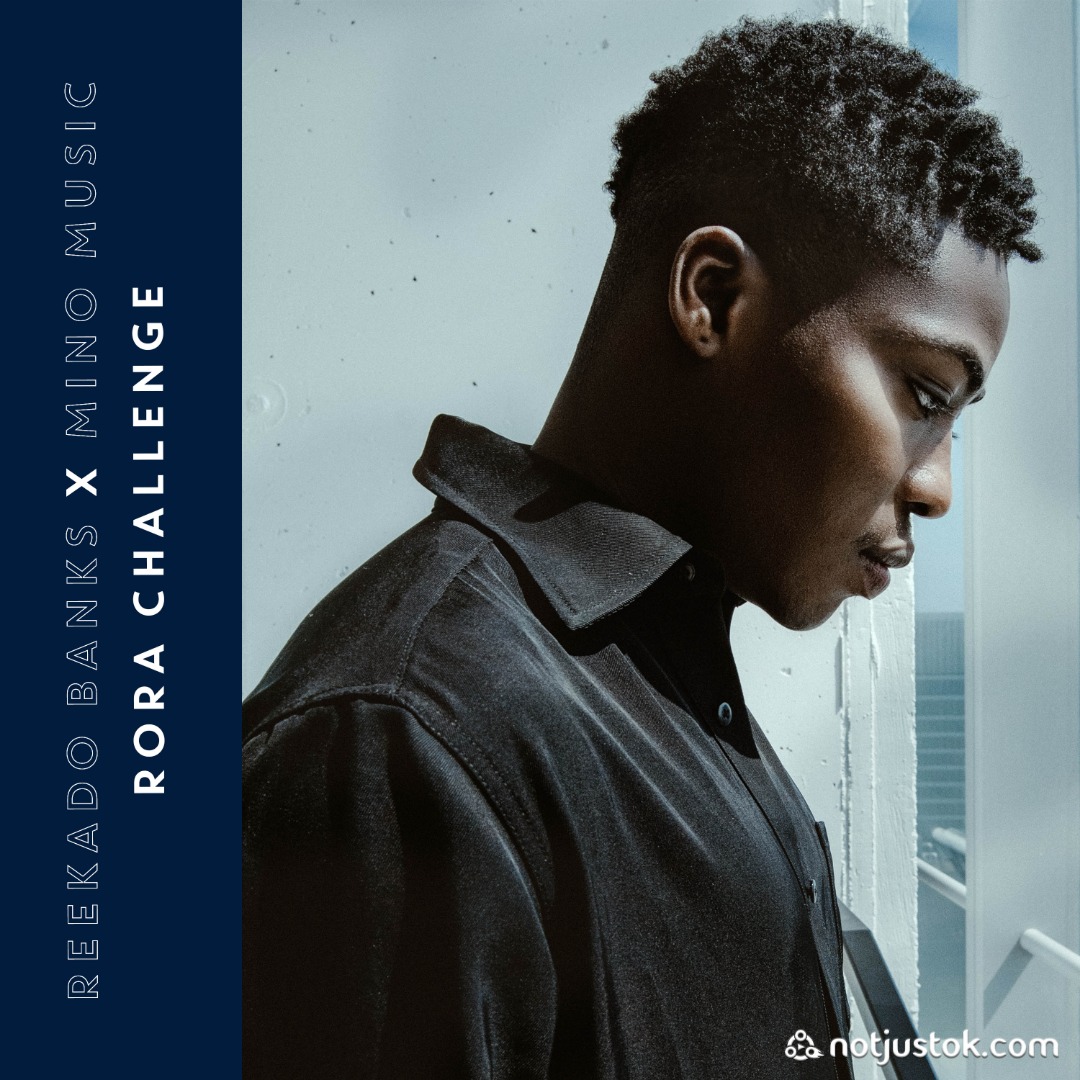 Earlier this month, Banks Music superstar Reekado Banks served up a sweet & sexy Afrobeat tune tagged "Rora". Since then, several artists have been hopping on the instrumental to deliver their own covers to a song destined to dominate the last quarter of 2019.
For this reason, Reekado Banks & NotJustOk.com - through its streaming app, Mino Music - will be giving YOU a chance to fully express your talent on the instrumental.  In the words of Reeky, "I peeped a few covers and saw you guys needed the beat. Here's RORA Instrumental for those who want to make covers."
The winner of the #RoraChallenge will be featured on the official "Rora" Remix!
HOW TO SUBMIT YOUR #RORACHALLENGE:
Download the instrumental below, and record your #RoraChallenge.
Create a Mino Music Account, upload your "Rora Challenge" with the hashtag: #RoraChallenge.
Email your uploaded Mino link to reekadobanks@notjustok.com.
Share your Mino link across your social media pages (Twitter, InstaGram, Facebook, etc) to get as many people to Listen, Download AND Like your "Rora Challenge". Be sure to Tag @Reekadobanks , @notjustok and @MinoMusicApp.
For those uploading visual covers on their socials, please email us links to your IG/Twitter/FB videos as well. We will also be taking video submissions into account. Just be sure to add the hashtag #RoraChallenge, then tag @Reekadobanks , @notjustok and @MinoMusicApp so we can find your videos.
And that's it!
Keep an eye on the "Rora Challenge" playlist on Mino for all new uploads. We'll stop updating the playlist on Thursday, October 10, and reveal the Top 10 the following week.
I, for one, am certainly looking forward to hearing all the bangers y'all create with this.  
Let's go!
Related