Coleone – RunAway
SHARE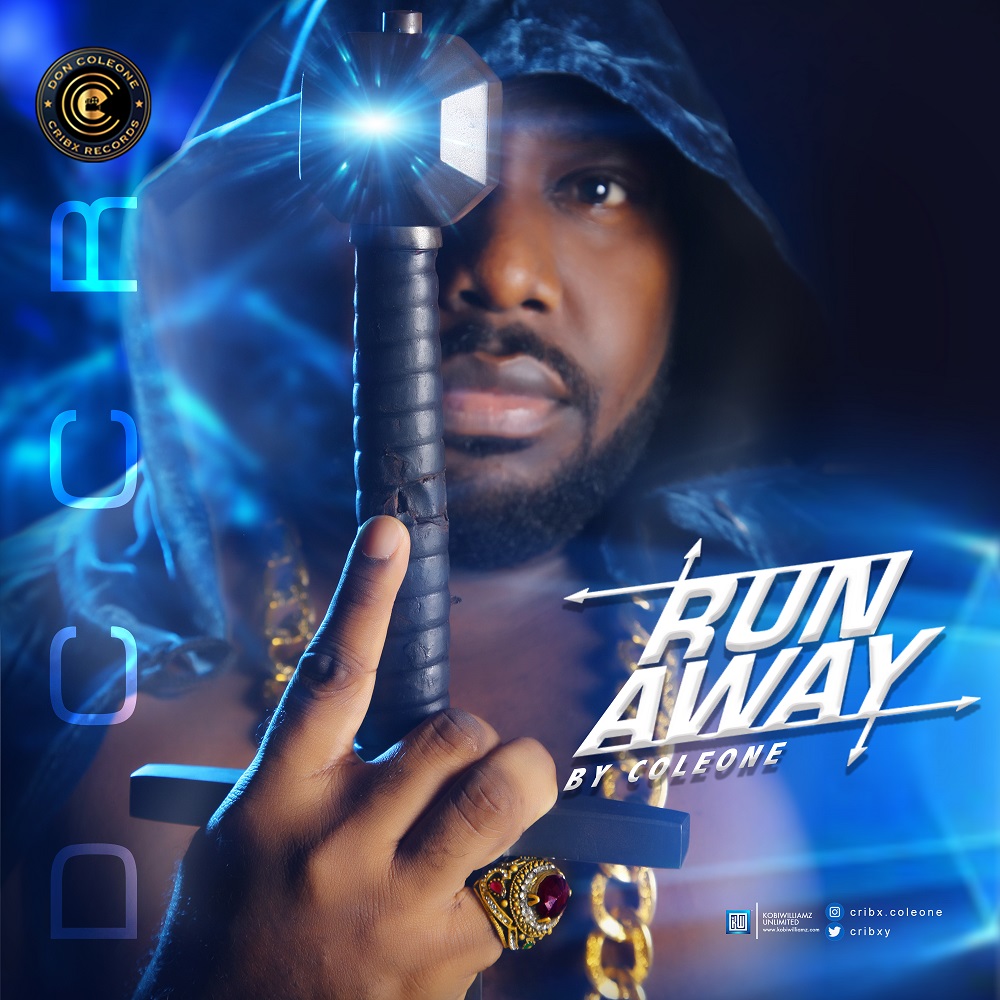 Coleone returns with a new stellar single titled "Runaway".
#Runaway Single By Don Coleone @cribx.coleone #Coleoneslifestyle #DonColeoneNuggets giveaway and how to participate.
Make a video and sing the first verse or 2nd verse of #Runaway accurately, tag coleone @cribx.coleone with the #Runaway hashtag. 10 Videos with the highest views till 30th September wins 20k each! More prices in store... Stay tuned!!!
Enjoy and join the challenge!
Latest Contents