Coco Benson - Can't Wait (prod. Shizzi)
SHARE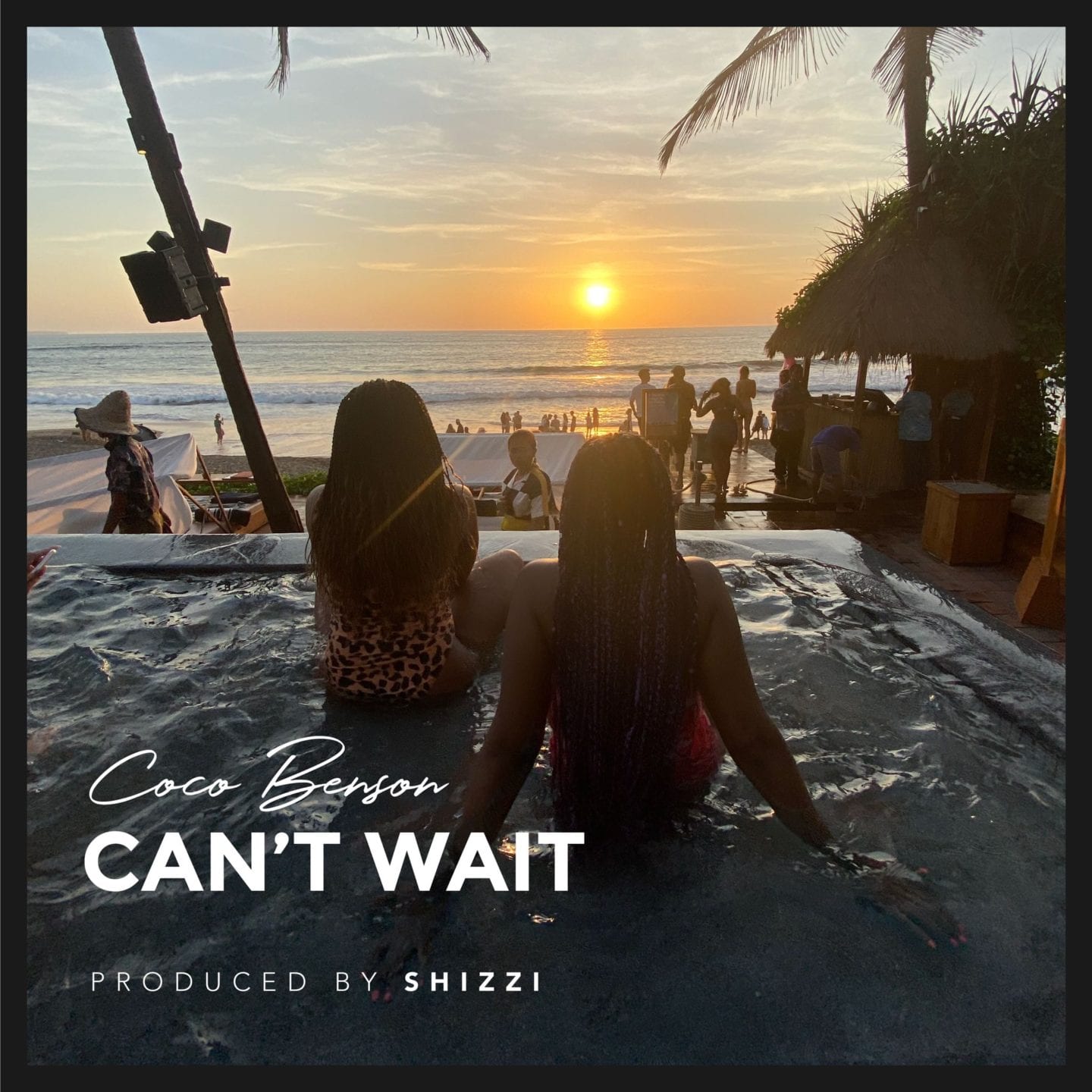 Overview of Coco Benson's "Can't Wait"
After a lengthy hiatus, Coco Benson is back with a Shizzi produced single "Can't Wait".
The Afro House tune takes her listeners to times when things were not so "socially distant", and serves to bring hope.
SEE ALSO: Coco Benson - Taxi Driver (prod. Tee-Y Mix)
I can't wait to feel the Sun on my skin.
I can't wait to be free again!
Listen to Coco Benson, Shizzi in "Can't Wait"
Other Contents