Chooxy - On My Way (Prod. by Phantom)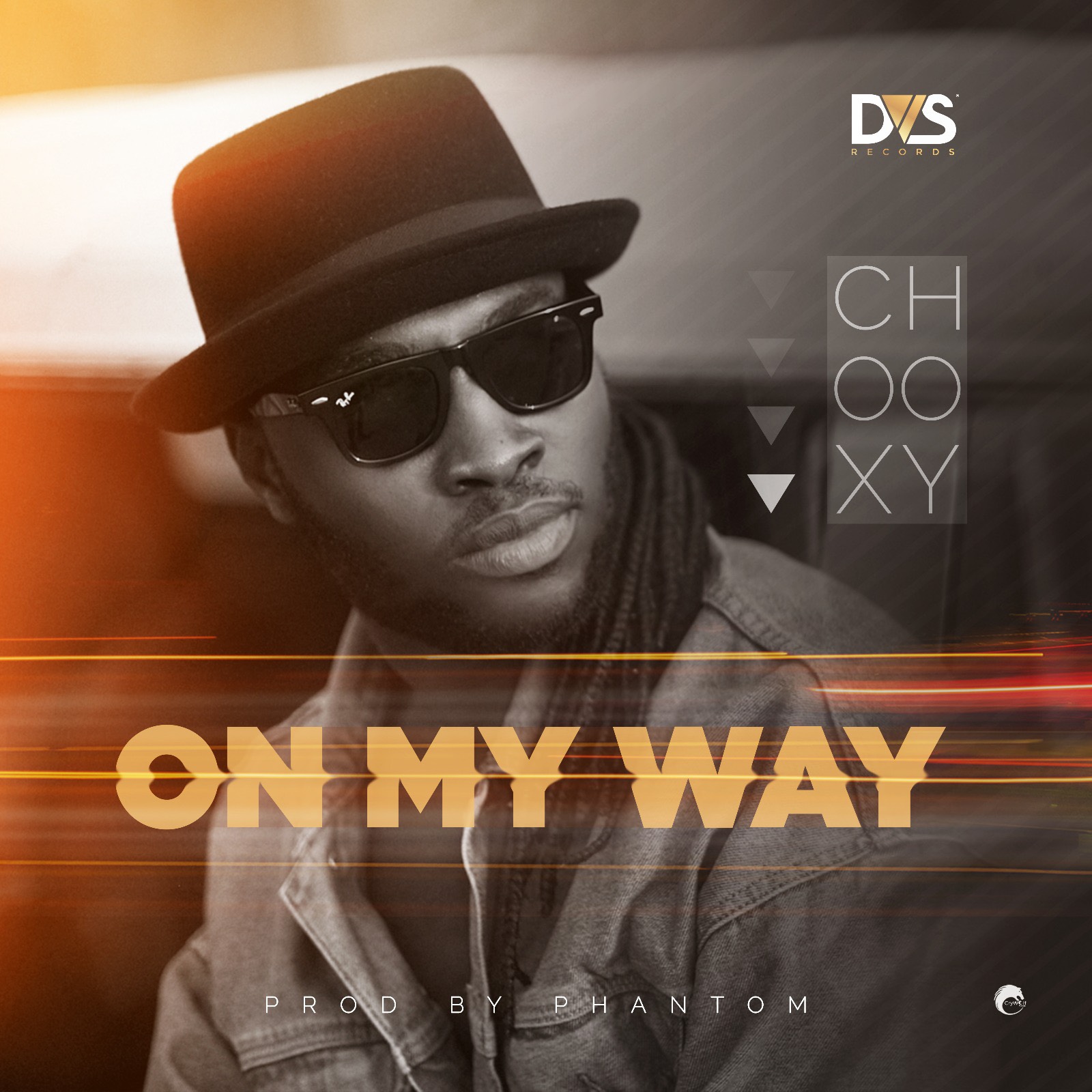 Overview of Chooxy - "On My Way"
Dvs records Sensation
Chooxy
kicks off 2019 with this catchy, melodious tune "
On my way
".
The song depicts itself, talking about victory despite difficult circumstances and individually, looking inward for the source of our passion to greatness.
Chooxy
first graced the Nigerian music scene with the song and visuals to Africa to the world and shining over respectively which rocked the radio airwaves all over Nigeria.
This Nigerian born urban/Afro singer is definitely one to watch out for in 2019.
Listen below and share your thoughts with us.
Notable Lyrics
So you no know my story, but you won take my glory yeh

So you no know my story, why you won take my glory yeh

See me, i'm on-my-way, on-my-way, on-my-way i go

Nobody fit stop my way, I'm on my lane, on-my-way i go
Some of Chooxy's best records include the following
Related